From diligently courting clients to staying up to date on regulations, this year's Top 75 Brokers share the secrets to their success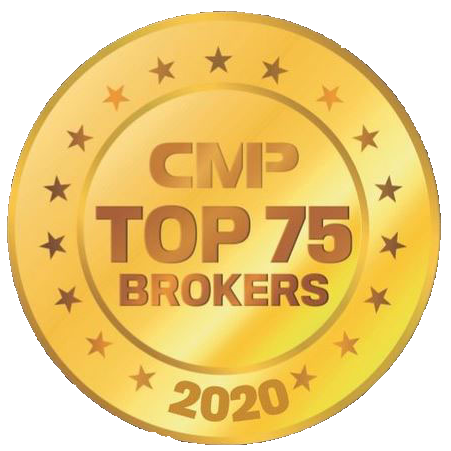 Canada's best brokers and agents excelled last year, increasing their average funded volume by $15 million over 2018 and taking the time to learn the intri-cacies of new policies and pass along those insights to their clients and colleagues. This year's Top 75 Brokers all funded at least $69 million in volume last year – $10 million more than last year's threshold. Many said they achieved this by focusing on their core businesses and not stressing about things out of their control, as well as investing in continued education and going the extra mile to ensure a top-notch customer experience.
With Canada's housing market in recovery mode as of the end of 2019 and firmer property values emerging in many areas, the cost of homeownership is likely to rise in 2020. Even so, this year's Top 75 Brokers remain dedicated to finding a way to turn clients' dreams of owning a home into a reality. They share their strategies for doing so, as well as their predictions for the state of the mortgage industry in 2020, on the following pages.