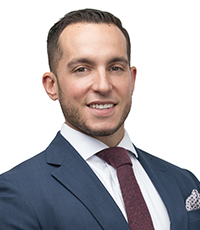 Company: Synergy Mortgage Group
Location: Ontario
Total volume: $74.52 million
Loans funded: 180
CMP: How do you think the industry needs to change to better serve both brokers and consumers?
Josh Perez: I think that by really taking the time to prepare clients on what is likely the biggest purchase and debt of their life, brokers will secure more committed clients from their competition. With more brokers taking this approach, consumers will be much more educated around this important financial milestone. In addition to rate, more value will be placed on our advice and things like breakage and penalty exposure, which have a direct impact on the total cost of a mortgage. This helps everyone in the circle.