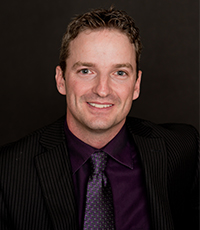 Company: DLC Griffin Financial Group
Location: Ontario
Total volume: $159.15 million
Loans funded: 600
CMP: How do you think the industry needs to change to better serve both brokers and consumers?
David Griffin: Consistency with documentation requirements needs to be further streamlined. Turnaround times need to improve on both deal approval and document review.
CMP: Do you think consolidation will be a significant factor in the industry this year?
DG: I think we will see further consolidation this year as the landscape becomes more competitive.