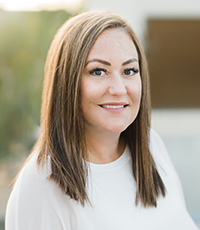 Company: The Mortgage Associates EST
Location: Saskatchewan
Total volume: $72.5 million
Loans funded: 249
CMP: What was your primary strategy for growing your business in 2019?
Shawna MacDonald: In 2019, the mortgage industry continued to see numerous changes, and communication with clients and lenders has never been more important. Although the most common client question is regarding rate, the answer is much more complicated than in the past. Today, a lot of effort is placed on understanding the client's situation to determine the best rate, term, lender, and product and educating them on the mortgage process. However, often through this process, a strong relationship and appreciation of the mortgage broker is established.
Client follow-up also is critical in maintaining these relationships, and as such, I typically try to contact my clients four times a year.