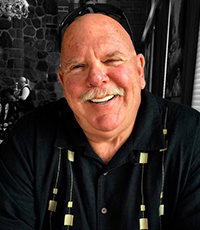 Company: The Mortgage Centre – Your Mortgage Professionals
Location: Ontario
Total volume: $76.6 million
Loans funded: 330
CMP: How do you think the industry needs to change to better serve both brokers and consumers?
Ken Lankin: Public awareness is still the key. Many referral sources battle the fact that a client has their own lender, yet loyalty will no longer win them over due to regulatory demands. People shop for cars – why not mortgages? We see many broken promises from branch network lenders; we won't break the promise, as we do all the work upfront.
CMP: What's your prediction for the state of the mortgage industry this year?
KL: The government needs to modify their previous changes. Not remove – just modify. They are taking the youth out of the marketplace and any chance for homeownership. Without the bank of Mom and Dad, the young ones – and some older – will never have their dream come true. I also believe the government should crack down on unsecured debt.