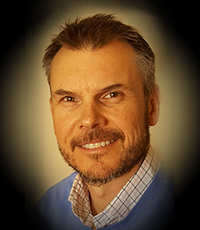 Company: Verico Equity Care Mortgages
Location: Ontario
Total volume: $80.36 million
Loans funded: 230
CMP: What can lenders do to help brokers achieve even higher volumes in 2020?
Jeff Attwooll: Provide consistent underwriting conditions. Lenders and brokers get dragged down by files when there is a lack of communication. When the lender is consistent on what is required and communication is clearly indicated to the broker on what is needed in a timely manner, brokers can be more efficient to complete files quickly. This in turn will help boost broker volume.
CMP: What are the biggest challenges currently facing brokers?
JA: The biggest challenge facing brokers is keeping pace with the advanced technology that will continue to shape how a mortgage gets originated in the future. Banks are investing large amounts of capital to make the mortgage process quick and efficient without the help of a broker. Brokers must continue to add value to the mortgage process, which will beat the potential efficiency of technology from the bank. Brokers cannot relax in this environment, as we must come up with ways to win the client over.