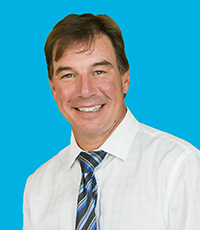 Company: Guelph Mortgage Architects
Location: Ontario
Total volume: $158.68 million
Loans funded: 495
CMP: What was your primary strategy for growing your business in 2019?
Paul Gazzola: It was important to familiarize ourselves with many different financial institutions, banks and credit unions. Understanding what each lender offers makes it easier to offer tailored solutions to our clients.
CMP: What's your prediction for the state of the mortgage industry this year?
PG: I can see this year becoming more digital, as our company and other companies have made the move to become paperless. I can also see an increase in alternative lending, so it will be important to familiarize ourselves with our lenders and their products.