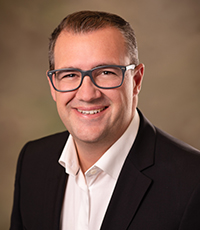 Company: DLC Travelbea & Associates
Location: British Columbia
Total volume: $233.32 million
Loans funded: 522
CMP: What was your primary strategy for growing your business in 2019?
Scott Travelbea: I always focus on ensuring my clients have an incredible customer experience – specifically, a customized borrowing plan and a service level that allows and encourages clients to refer their friends, family and co-workers back to us.
CMP: What's your prediction for the state of the mortgage industry this year?
ST: I believe 2020 will be a strong market, as rates look to be stable and the new stress test levels have balanced our market. In a slowing market, we tend to do better, as clients want to work with a broker who will use their extensive experience and relationships to help them achieve their personal financial goals.