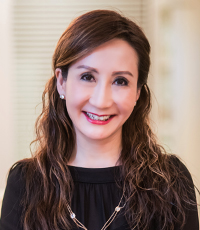 Company: DLC Origin
Location: British Columbia
Total volume: $91.56 million
Loans funded: 195
CMP: What was your primary strategy for growing your business in 2019?
Pearl Kwan: To always keep in contact with my former clients while looking for new clients. Former clients are one of the major sources of referrals. I never let them think I forgot about them after getting them mortgages.
CMP: What's your prediction for the state of the mortgage industry this year?
PK :I think it's going to be better than the last two years. The real estate market has been cruising for quite a while. Potential buyers are more or less ready to purchase. A lot of them have been actively looking for properties, and lending policies are not as tough as 2018 and early 2019. Interest rates remain fairly low. Those are factors contributing to the bright side of the mortgage industry in 2020.