Meet 23 independent brokerages that are thriving on their own and making their mark on the national scene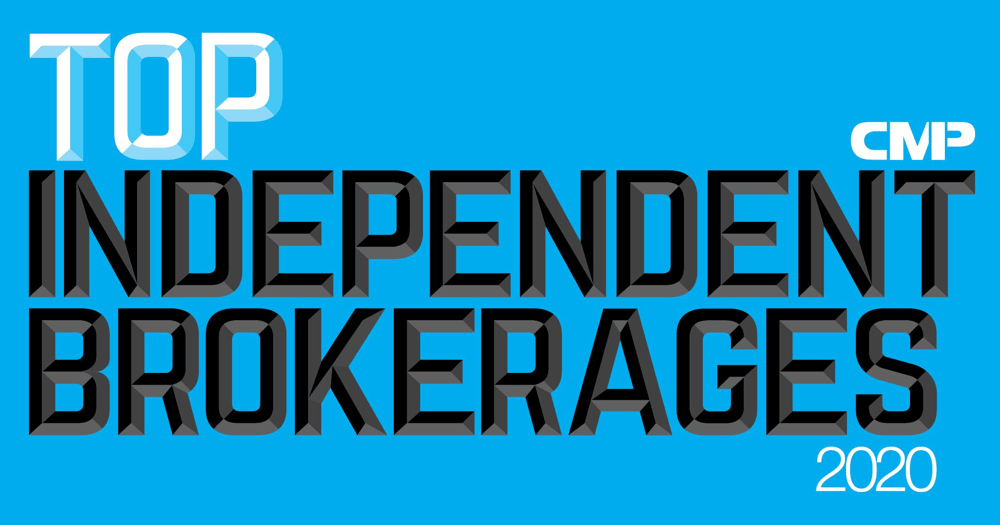 Flexibility. Freedom. Creativity. More control. These are just a few of the advantages this year's Top Independent Brokerages have discovered from being untethered to a major network.
While there are pros and cons to striking out on one's own in a competitive, unpredictable market, for these successful brokerages, the benefits outweigh the difficulties. From one-person shops to companies employing several hundred brokers, the accomplishments these brokerages have achieved are all the more impressive when considering the competition they face.
Each of the 23 brokerages featured on the following pages has its own unique reasons for choosing independence, but there are a few common threads: building a one-of-a-kind brand without limitations, having no one else to report to, crafting services that attract the specific clients they desire and having control of their future while staying nimble.
"The biggest advantage to being an independent is the freedom to be able to conduct my business in the direction that is in line with our mission statement and vision," says Ameera Ameerullah, CEO, broker and lender at Canada Mortgage & Financial Group, who added that other perks include "being able to create products and programs that bridge the gap in the alternative sector, monitoring ethical conduct and having set policies and procedures in place, [having] control of income and revenue, [controlling] the branding of the firm, and supporting causes I believe in."
While breaking from the networks might appear to be more of a liability than an asset in today's ever-changing mortgage world, these brokerages have found that the risk involved makes the reward that much sweeter. Some have tapped into resources while maintaining their freedom by joining the Coalition of Independent Mortgage Brokers of Canada (CIMBC), which offers support, training and education to independent brokerages around the nation. All had a lot to say about their path to independence and how they've built a strong foundation for their business and their clients.