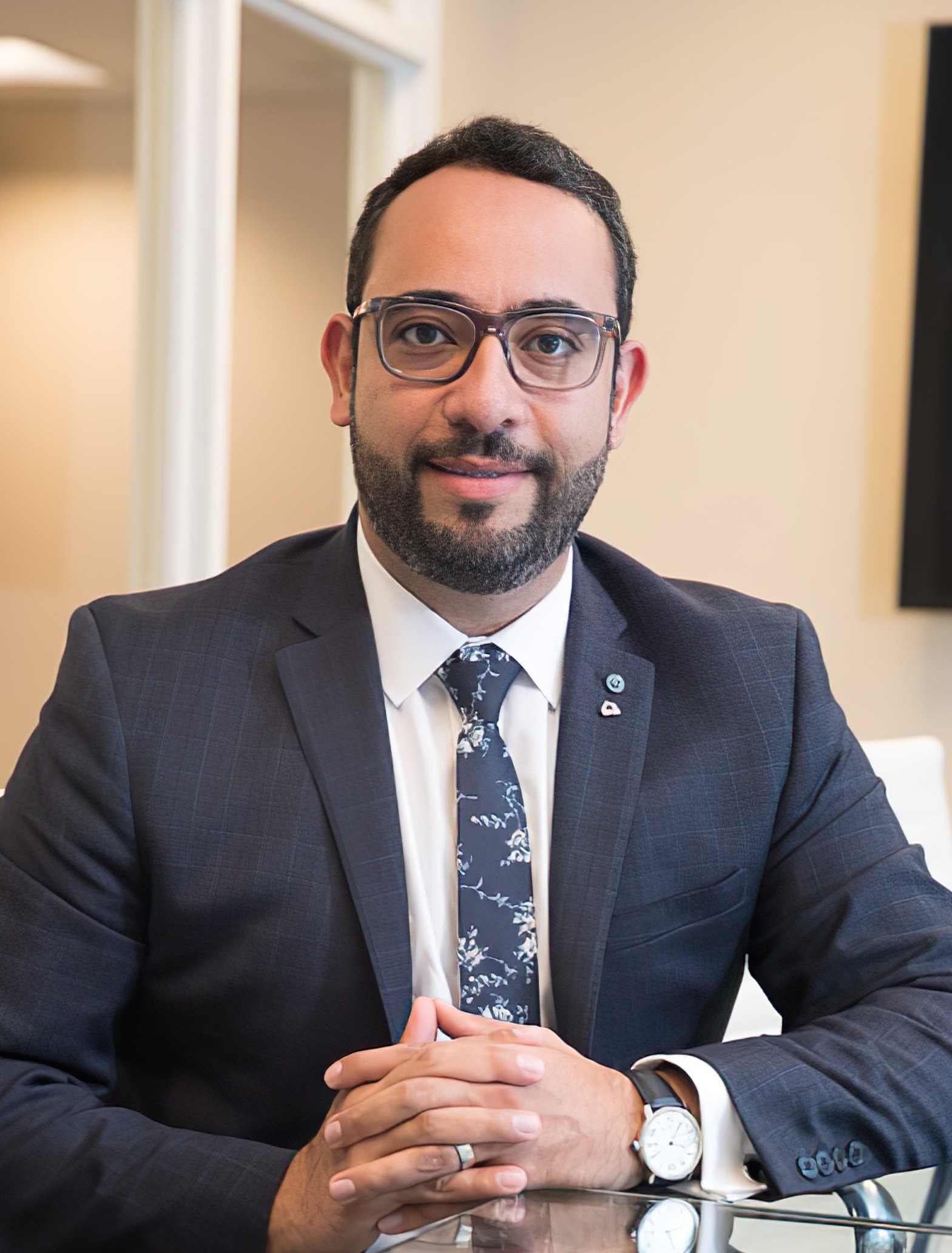 Headquarters: Toronto, ON
Leadership: Reza Ghazi, CEO
CMP: What's the biggest advantage of being an independent brokerage?
Reza Ghazi, CEO: In my view, the biggest advantage of being an independent is being able to build your niche in any way that you see fit. For example, we primarily target self-employed individuals through our marketing efforts; therefore, we can better build our company brand around that niche.
CMP: What do you do to cultivate your brand and make it memorable for clients or differentiate yourself from other brokerages?
RG: Our goal has always been to provide the best possible customer experience, both pre- and post-funding, for business owners and self-employed individuals in need of non-bank and private mortgages, and we are known for providing unsurpassed levels of service.
We cultivate this by offering total solutions so that our clients can count on us to address a multitude of business needs, from our core competency of mortgage services to other complementary non-bank financial services. We have established ourselves as customers' financial concierge, who can either help them directly or connect them with the services they need.
CMP: What are you most proud of from 2019?
RG: We were positioned well to deal with the downturn that the real estate and mortgage market experienced due to imposed policies.
CMP: What are the biggest issues facing the broker channel today?
RG: There are several. Slowdown in the market versus last year, the stress test is forcing some people to turn to non-bank lenders, lender mobile sales forces are on the rise, and there's still a need to do more to increase awareness and understanding of the broker channel.
Additionally, the industry requires a holistic technology solution that covers all aspects of the business rather than the many different solutions currently on the market. There are currently not enough innovative mortgage products available to the broker industry. The industry is well overdue for mortgage product innovation.