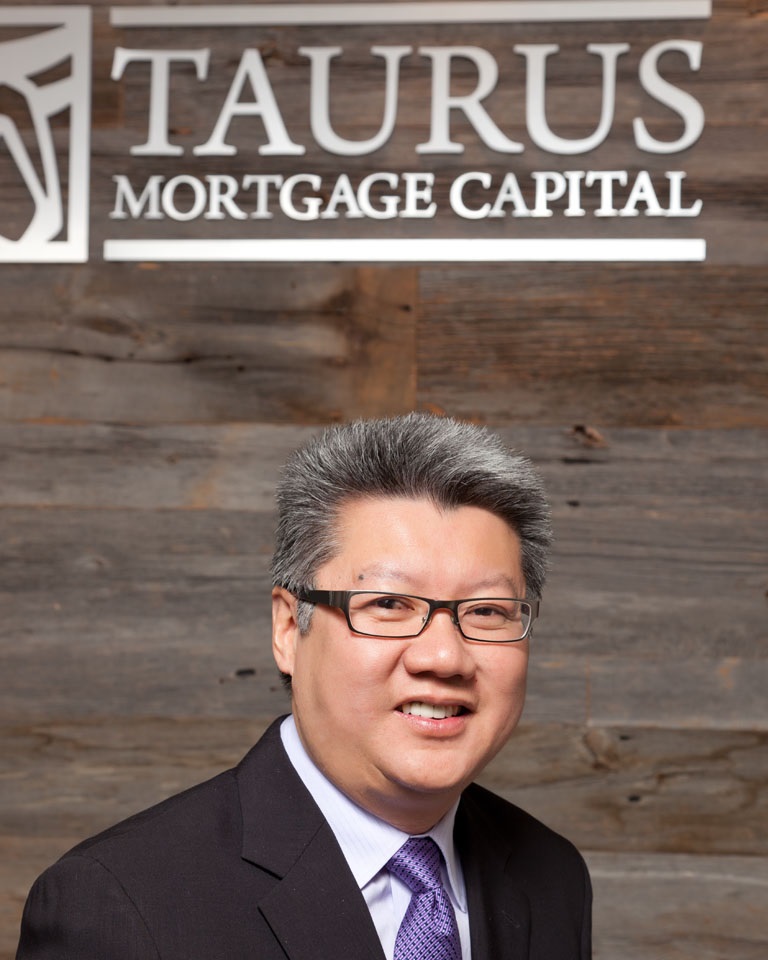 Headquarters: Markham, ON
Leadership: George Hugh, president and CEO
CMP: What's the biggest advantage of being an independent brokerage?
George Hugh, founder and CEO: Being an independent has allowed me to develop a wealth-building approach in providing solutions to my clients. It is mandatory that all my clients go through my presentation; it is through this presentation that we are able to build a relationship and trust with each other. It also ensures that their needs are fully understood.
CMP: What do you do to cultivate your brand and make it memorable for clients or differentiate yourself from other brokerages?
GH: It is our education process that gives me confidence that my clients will give me a five-star rating. We are 100% a service-first organization; we let service drive our sales.