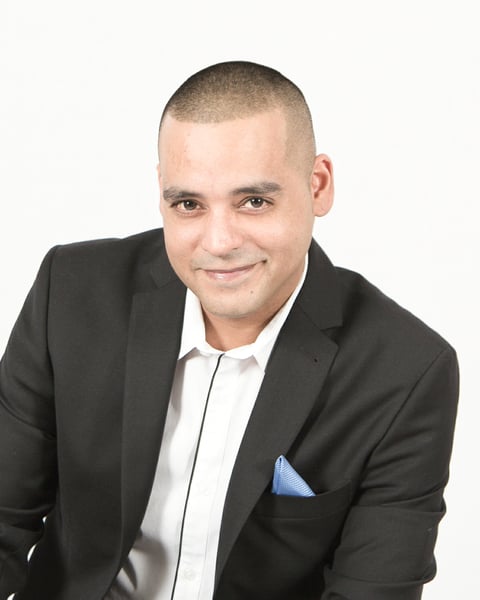 Headquarters: Bradford, ON
Leadership: Kash Toor, founder and CEO
CMP: What's the biggest advantage of being an independent brokerage?
Kash Toor, CEO: Our advantage encompasses various things – branding our products to the consumer, outside-of-the-box thinking – and our products and pricing are the key to our success as an independent brokerage. Our individual investors have also been a huge part of our success, and our broker partners as well.
CMP: What are you most proud of from 2019?
KT: Building this brand to greater recognition all over Ontario and growing to almost 11 team members from all over the Greater Toronto Area.
CMP: What are you looking forward to in 2020?
KT: We are looking to double our numbers in 2020 and continue providing outstanding service to our clientele, as we have established trusted relationships with investors, Realtor partners, mortgage brokers and agents.