Our second annual Mortgage Workplaces report reveals the best places to work, as rated by thousands of mortgage professional from across the nation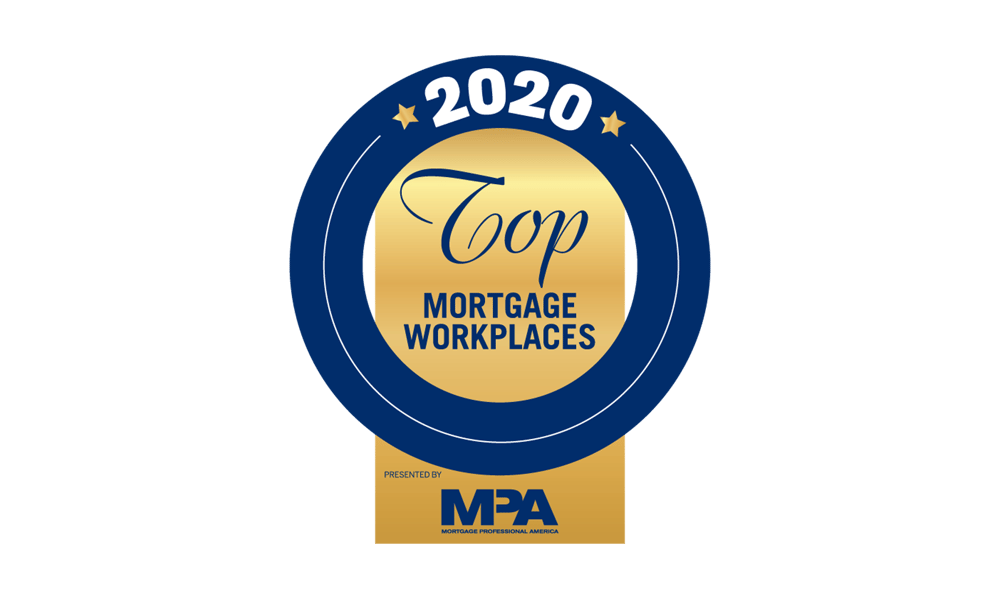 Great benefits. Decent diversity. Excellent employee development. Outstanding culture. These are all things that make a company a great place to work and characteristics of the winners of our MPA Top Mortgage Workplaces survey. For the second year in a row, we invited mortgage companies of all sizes and specialties to nominate their organizations and then tell us what they like and don't like about their places of employment. Hundreds participated yet only 29 earned the title of Top Mortgage Workplace. Of the nominated workplaces, 80% classified themselves as a lender, 7% as mortgage servicers, 10% as brokers, and 3% as AMCs.
On the following pages, MPA looks at what the aggregated survey results reveal about how mortgage companies are performing regarding everything from compensation to ongoing education to volunteer programs – and then we disclose the Top Mortgage Workplaces.
Are you on the list? Find out.
Methodology
We divided the process to become a Top Mortgage Workplace into two phases. In the first phase, MPA invited employers to nominate their organizations to be considered a Top Mortgage Workplaces. In the second phase, we asked employees from nominated companies to fill out an anonymous form evaluating their workplace for a number of relevant metrics. To be considered, each organization had to reach a minimum number of employee responses based on overall size. Organizations that achieved an 80% or greater average satisfaction rating from employees were named a Top Mortgage Workplace.