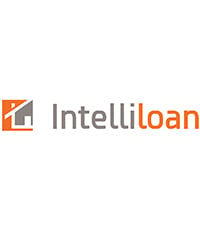 Headquarters: Costa Mesa
Year Founded: 1993
Number of Employees: 179
Intelliloan must be doing something right. In an industry known for a lot of churn, the company has many employees with more than five years on the job and a handful who have been around over 10 years. That said, a lot of new hires have gone from entry level position to established careers.
What's the attraction? "[We have] excellent training opportunities, great benefits and perks, a team atmosphere, and work-life balance," says Claudia Nelson, the COO of Intelliloan.
Speaking of benefits. The company matches $0.25 to the dollar for each employee 401(k). PTO is generous. There's a gym in the building. They have comprehensive marketing support. Pre-COVID, there were lots of team-building programs. And the culture is all-around excellent.
Unlike most companies on our list, Intelliloan is mostly (58%) men and (68%) Millennials, although the company maintains the same recruiting program for all demographics.