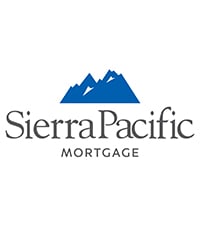 Headquarters: Folsom, CA
Year Founded: 1986
Number of Employees: 782
Every great business is built upon a strong foundation. At Sierra Pacific Mortgage, that foundation is the "ONE Sierra" program, which includes the pillars "Do the Right Thing Always," "Create What's Next," and "True Ownership," among others. The pillars support accountability and excellence in every interaction whether among coworkers, business partners, or clients. "The ONE Sierra culture is like no other," says President and CEO Jim Coffrini. "Acting as one team, we care for each other and our customers in a way that helps everyone live their best life." In addition to its outstanding culture, the company provides a monthly recognition campaign, sales training/coaching, sales technology, and flexible work options. And the workforce is 62% women and 24% millennial. With all this going for them it's no wonder that many employees have been with the company for more than eight years.