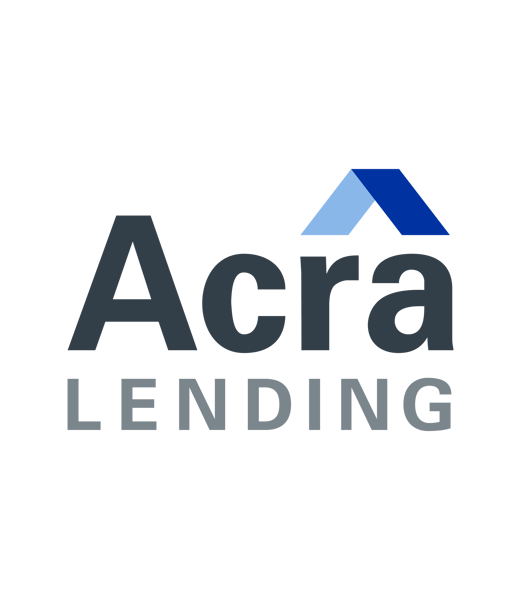 Headquarters: Irvine, CA
Year Founded: 2003
Number of Employees: 190
"Our program is to hire smart people," says an Acra Lending rep. "All are welcome!" But Acra Lending is not only recruiting intelligent people, it's also investing in its future. With nearly half of its workforce Millennials and celebrations for one-, three-, five-, and 10-year anniversaries, the company is training next generation employees whom it expects to be around for a while.
At Acra Lending, five internal programs stand out above the rest. In-house education helps employee development at all career levels. A professional reimbursement program finances licensing, certification, and select ongoing education programs. Profit sharing and commissions reward workers. A flexible work environment enables both in-office and remote working arrangements. And a strong commitment to promote from within bolsters company morale.
What's more, Acra Lending has extended onboarding and training as well as well-worn career paths. Monthly MVPs get $500 gift certificates. There's maternity/paternity leave. And there's a comprehensive commitment to recycling – for the eco-minded.