CMP presents a new class of 20 Hall of Fame inductees who have helped mold the mortgage industry into its current form and continue to shape its future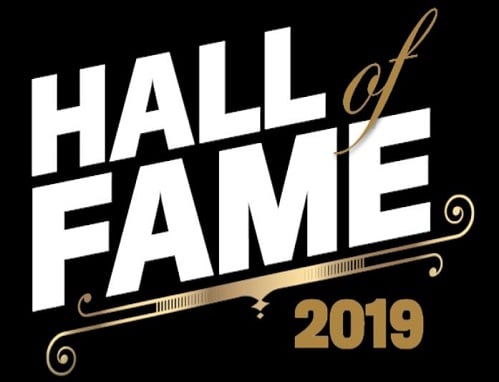 In an industry where dramatic, frequent changes are all but expected, the careers of many mortgage professionals tend to be equally sporadic. And yet despite the challenges – or sometimes because of them – there are several individuals who, after 20-plus years in the Canadian mortgage industry, continue to dedicate their expertise and time to others with the goal of moving the industry forward.
The 20 men and women who make up CMP's second Hall of Fame class have set new courses for the mortgage world, have educated and mentored generations of current and future industry professionals, and have tirelessly sought new ways to better serve their employees, peers and clients.
METHODOLOGY
This year's CMP Hall of Fame class was selected with the assistance of the Hall of Fame Advisory Panel, an independent judging panel composed of industry leaders, including:
•
Caroline Rapson,
secretary, CMBA-BC
•
David Reid, i
mmediate past president of the board of directors, OREA
•
Cliff Stevenson
, vice-president of the board of directors, CREA
•
Hali Noble,
past president, CMBA-BC, and past chair,
CAAMP
When compiling the list, CMP considered the advisory panel's recommendations, as well as external nominations. The panelists confirmed the final inductee list based on all qualifying candidates' industry achievements, leadership and established history of 20-plus years of distinguished service to the mortgage profession. To avoid conflict of interest, any self-voting and voting for relatives was voided.