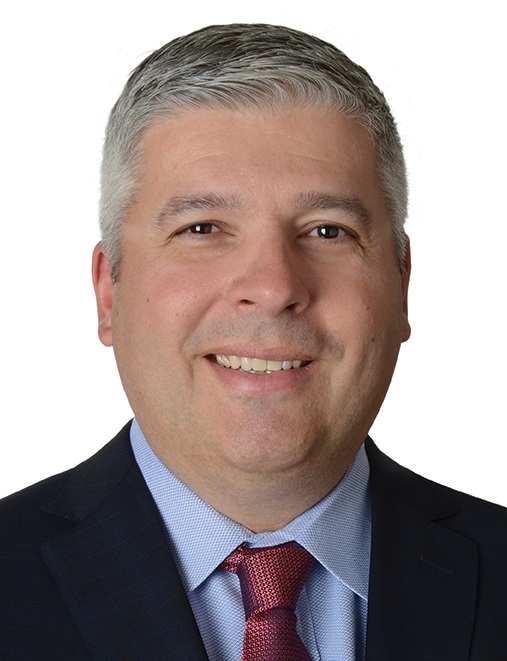 Principal broker/owner
MonsterMortgage.ca
Vince Gaetano spent his first decade in the mortgage business with TD Bank's national mortgage broker unit and with BMO as a national sales manager. In 1999, he joined Art Trojan to help grow Norlite Financial Services into one of the largest independent mortgage brokerages in Canada and the original founding brokerage of Mortgage Intelligence.
In 2001, Gaetano embarked on his next challenge. He was instrumental in creating MonsterMortgage.ca, a boutique mortgage brokerage focused on education. Since early 2002, he has continued his education efforts by providing mortgage advice on CP24's weekly Hot Property program, and he regularly contributes to several other media outlets.
Improving mortgage processing efficiency has always been part of Gaetano's practice, as has his focus on bettering the client experience. Family and community are also priorities in Gaetano's life – over the past 12 years, he has led MonsterMortgage.ca's sponsorship of the Toronto 5K Challenge, which raises more than $500,000 annually for organizations dedicated to helping the city's senior citizens.
"Vince Gaetano is a pioneer and an innovator unlike any that we have seen in our industry," says Art Trojan, founding chair of CIMBL (now MPC). "Vince has used the power of television to build a true brand for MonsterMortgage.ca since the early 2000s. Who knew at that time that consumer direct would or could work so well for the mortgage industry? MonsterMortgage.ca did, and kudos to their organization."
Gaetano strives to lead by example and considers success a team sport. "I attribute much of the success of MonsterMortgage. ca to the great team of individuals I work with every day," he says. "Every member of the MonsterMortgage.ca team shares in the vision and core values that govern this innovative brokerage, which has and always will put the customer first."