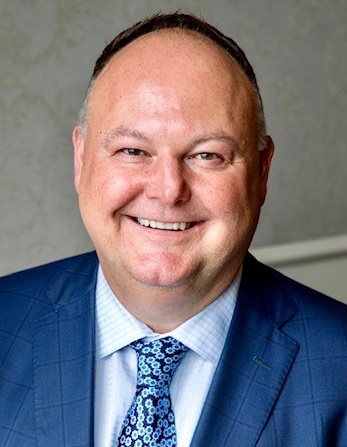 Vice-president, corporate relations
Verico Financial Group/M3 Mortgage Group
Jared Dreyer began his career in the mortgage industry in 1992, founding Dreyer Group Mortgages and working as a top-producing broker for several years. In 2005, Dreyer Group Mortgages joined the Verico network. Today, Dreyer continues to work with the management team of his original company as president while additionally supporting the success of Verico mortgage brokers as vice-president of corporate relations – a role he's held since 2013 – and serving as a proud member of the M3 Mortgage Group.
Throughout his career, Dreyer has been recognized with several awards for business growth and total production, both from industry partners and within the Verico network. In 2017, he received the Canadian Mortgage Awards' Lifetime Achievement Award for his service and dedication to the mortgage industry.
A strong believer in giving back, Dreyer has been a director of provincial and national mortgage associations for the past decade. He also served as president of CMBA-BC and was the 2015–16 chair of Mortgage Professionals Canada.