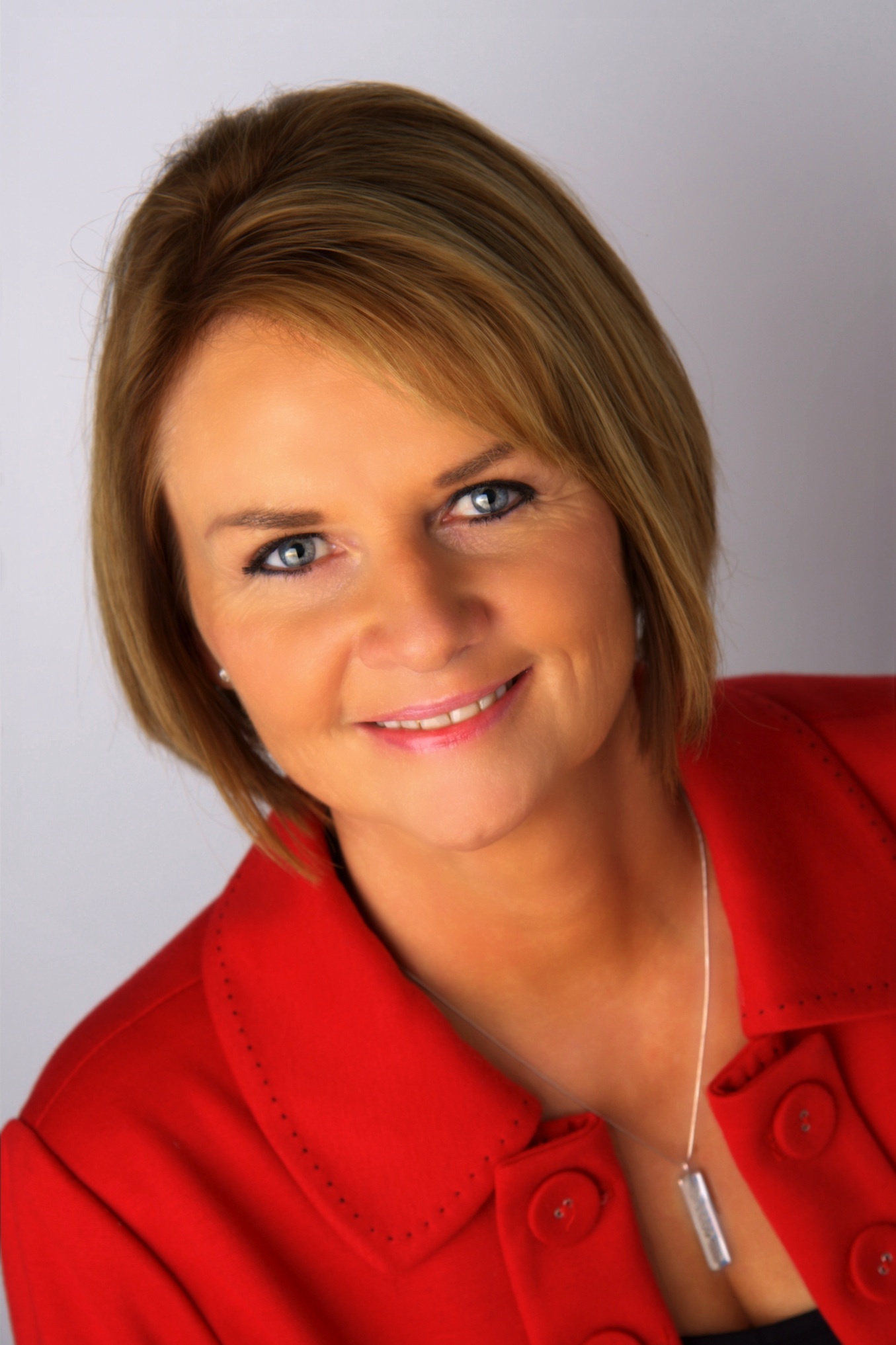 Founder, partner and director of training
TMG The Mortgage Group
Debbie Thomas is the co-founder of TMG The Mortgage Group, which she opened in July 1990 with her husband and business partner, Grant. Unique in its longevity in the industry, over the last 30 years, TMG has grown its presence in the marketplace from a team of four brokers in a small office to more than 800 mortgage professionals across the country.
In addition to company awards, Thomas has won the Partners in Excellence Award from CAAMP (now MPC) and the CMBA-BC Pioneer Award for Lifetime Achievement. Additionally, she and her husband have been inducted into MPC's Canadian Mortgage Hall of Fame, and in 2018, Thomas was the first recipient of the Lifetime Achievement Award at the Mortgage Awards of Excellence.
As the only woman to co-found a successful national brokerage, Thomas credits her skills as an educator as contributing to her influence. She has been the mortgage expert on Global BC TV for many years and has worked to get the industry message out to consumers that "your best mortgage is through a broker."
Not only is Thomas committed to the success of TMG, she has shown passion and dedication for the success of others and the industry at large. As part of a group of Western broker advocates in the early 1990s, she was instrumental in ensuring that Western brokers were properly recognized. Through her efforts, mortgage lenders such as Scotiabank and HSBC added the West to their business market. Thomas is also particularly proud of TMG's contribution to the Breakfast Club of Canada; TMG has volunteered more than 1,000 hours at local schools and continues to financially support the serving of more than 50,000 breakfasts every school day.
Within TMG, Thomas is seen as a mentor, expert and leader. Within the industry, she is seen as an entrepreneur, industry advocate and pioneer.