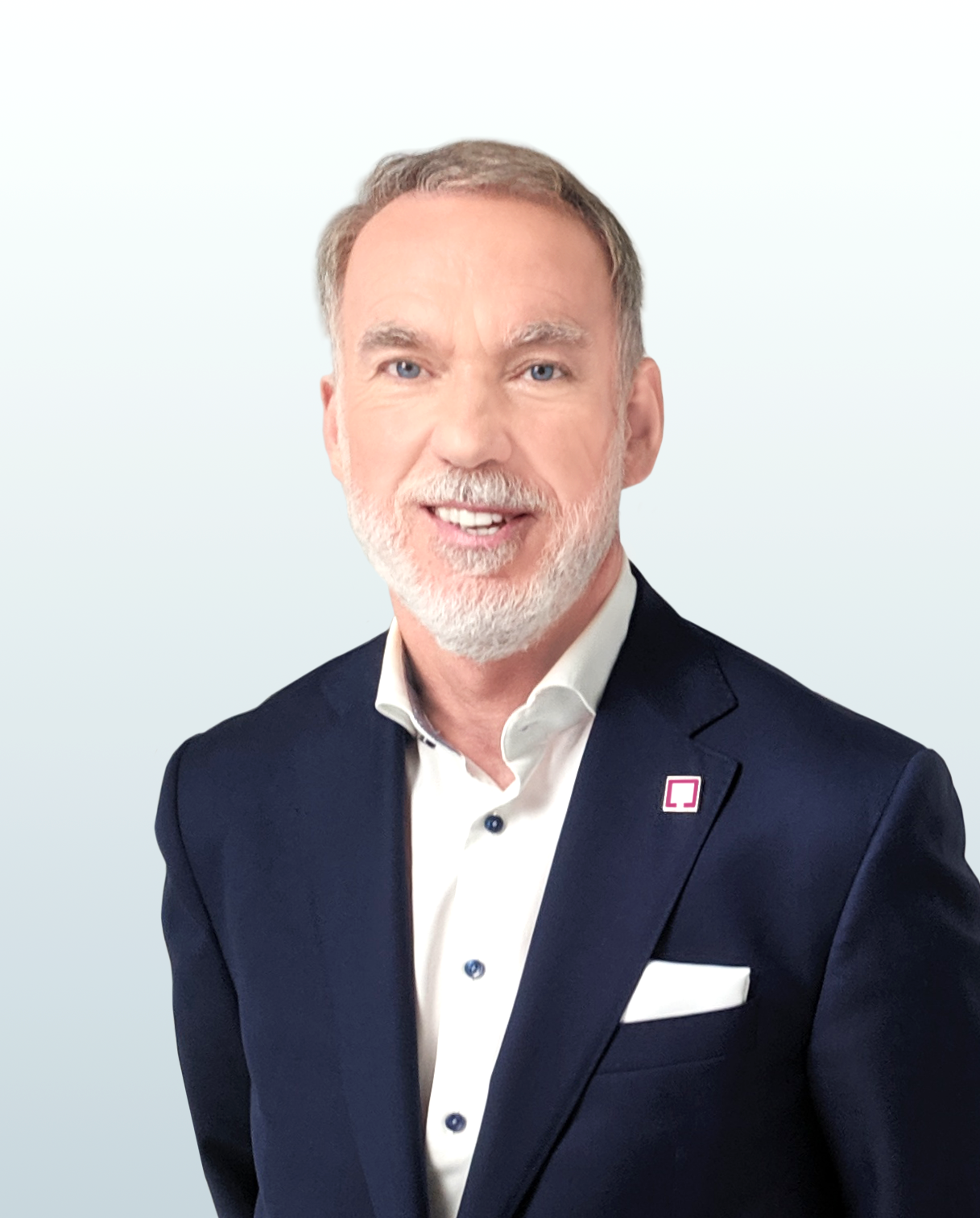 Founder and CEO
Magenta Capital Corporation
Gavin Marshall is the founder and CEO of Magenta, one of Canada's oldest and largest mortgage investment corporations. Earlier this year, Magenta won nine gold medals and one silver in CMP's Brokers on Lenders survey, making it the top alternative lender of 2019. These accomplishments are largely due to Marshall's skill at adapting to and excelling in the always-evolving mortgage industry, as well as his dedication to building a robust team and cultivating talent by mentoring up-and-coming mortgage industry leaders.
Marshall considers himself and Magenta to be one and the same, and he has fully dedicated himself to the original goal that drove him to found the company in 1994. "The aspiration to build a better tomorrow for one's self, one's children and one's community has always been the engine of human progress," he says. "My Magenta journey was and is motivated by the same innate desire – to build better tomorrows for our clients, our investors, our employee owners and our broker partners. This prestigious award is a testament to the quarter century of yesterdays that have brought us to this today and left us poised to seize tomorrow, and I am extremely grateful and humbled by the recognition afforded to me by my industry colleagues."
Prior to establishing Magenta, Marshall successfully invested in mortgages on his own account for many years. His personal investment in the Magenta MIC is currently $6.4 million. He holds an economics degree from Trent University and an MBA from Queen's University, where he specialized in finance. After graduation, he held progressively senior positions with several Canadian financial institutions, primarily in the areas of credit and mortgage underwriting. Among his many philanthropic activities, Marshall is currently the chairman of Trent University's philanthropic advisory council.