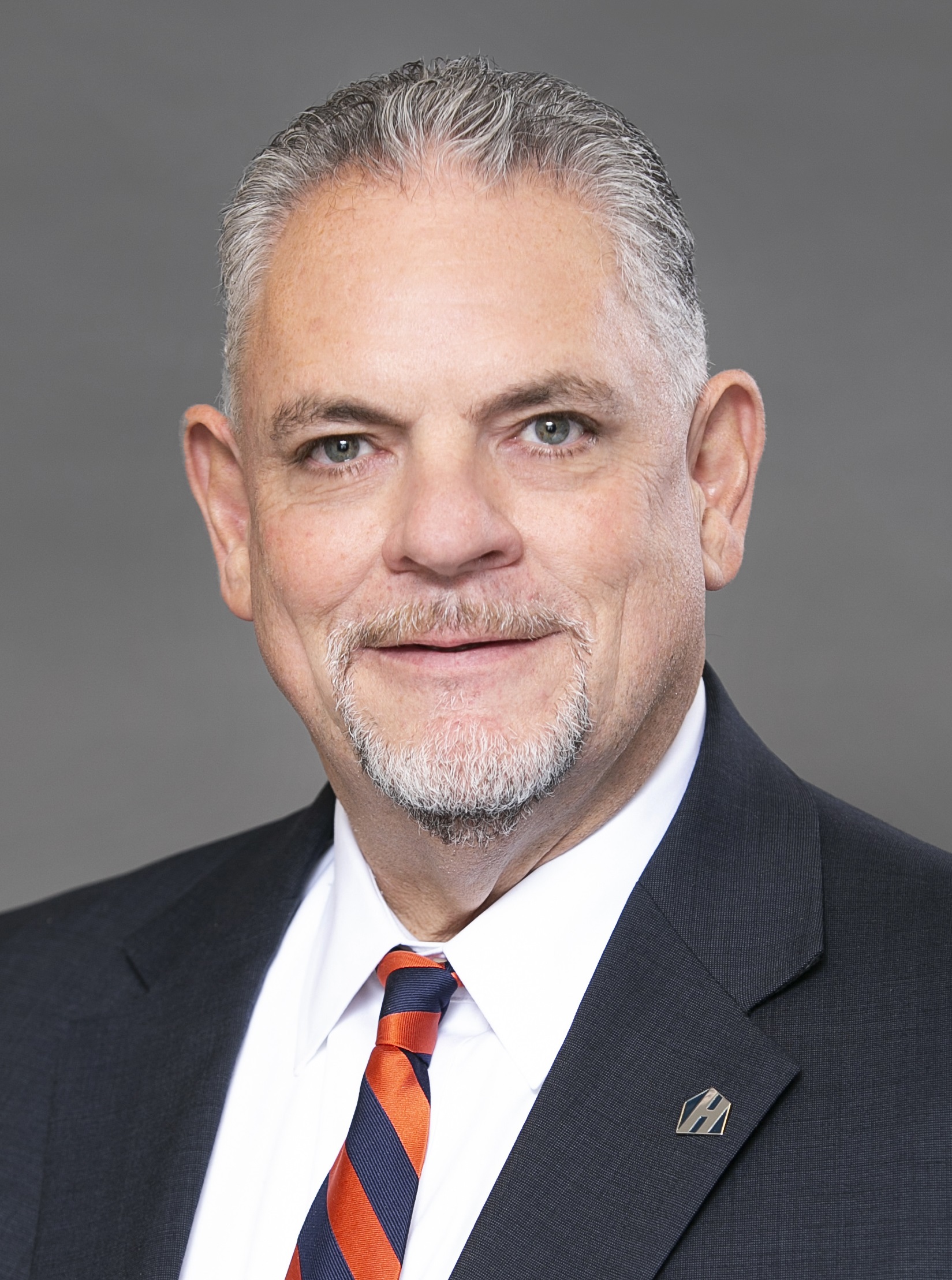 Executive vice-president of sales and marketing
Home Trust
Ed Karthaus has more than 35 years of experience as a global strategic thinker in financial services, technology and telecommunications, beginning with a career in sales and marketing in the tech industry. After establishing his credentials with such companies as Xerox, Oracle and British Telecom, Karthaus honed his expertise in data management, software sales and business solutions for a variety of clients, both as an executive and as an independent consultant.
For much of his career, Karthaus has deployed his command of technology and sales processes in the financial services industry. He has held executive positions with such companies as Filogix, D+H, NCR, Prophix, Tenada and Home Trust, overseeing everything from business turnarounds and long-term strategic planning to enterprise startups. As the executive vice president of sales, marketing and services at Filogix, Karthaus led the migration of more than 20,000 mortgage brokers and agents from legacy platforms to Filogix Expert and onboarded dozens of lenders and partners to the company's network.
In addition to being an Accredited Mortgage Professional, Karthaus has served as a director of the Independent Mortgage Brokers Association of Ontario, was inducted into the CMBA Ontario Hall of Fame and received the Jeff Atlin Award for distinguished service in 2018. Since 2003, he has been speaking on the topics of technology and consumer insights at industry events from coast to coast.
Karthaus joined Home Trust as executive vice-president of sales and marketing in 2017 and is responsible for residential mortgage sales and renewals, in addition to Home Trust's Visa business and corporate marketing. "I am thrilled to be included among a list of such distinguished mortgage industry professionals in this year's CMP Hall of Fame," he says.