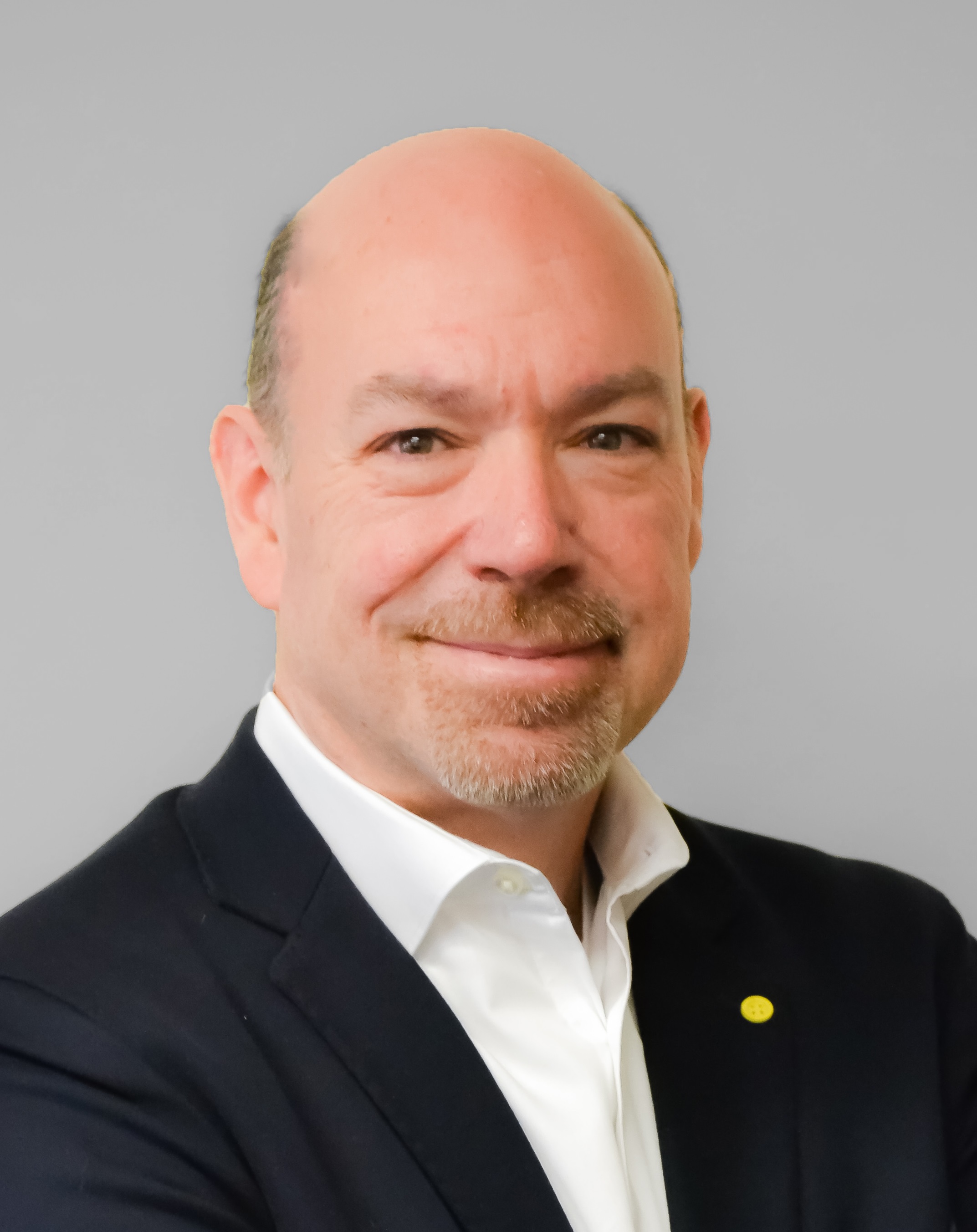 President and CEO
Mortgage Alliance Commercial/ Multi-Prêts Commercial
Over the last 20 years, Michel Durand has built and led one of Canada's most active commercial-only mortgage brokerages. Durand's industry peers have recognized his achievements by nominating him as the best commercial mortgage broker in Canada in each of the last six years – an honour unmatched in the industry.
Durand started his career and received the foundation of his financing knowledge during the eight years he spent working for Schedule I banks, including NBC, LBC and BMO. From there, he went on to lead the Multi-Prêts Commercial/Mortgage Alliance Commercial group, which has kept him focused on commercial mortgages for the last 27 years. He has also served on the board of directors of a venture capital fund, as well as on various boards of trade. As an industry expert, Durand is frequently interviewed about the current state of the industry and its future outlook by various media outlets, including CMP.
Durand's vast experience in the commercial mortgage sector, along with his dedication to improving the reputation of the mortgage industry, provides him with a clear perspective on the challenges and opportunities borrowers face in today's fast-paced environment. He works tirelessly to keep all participants in the commercial mortgage field informed of the issues currently affecting borrowers and lenders to ensure that each party can take advantage of current market trends.