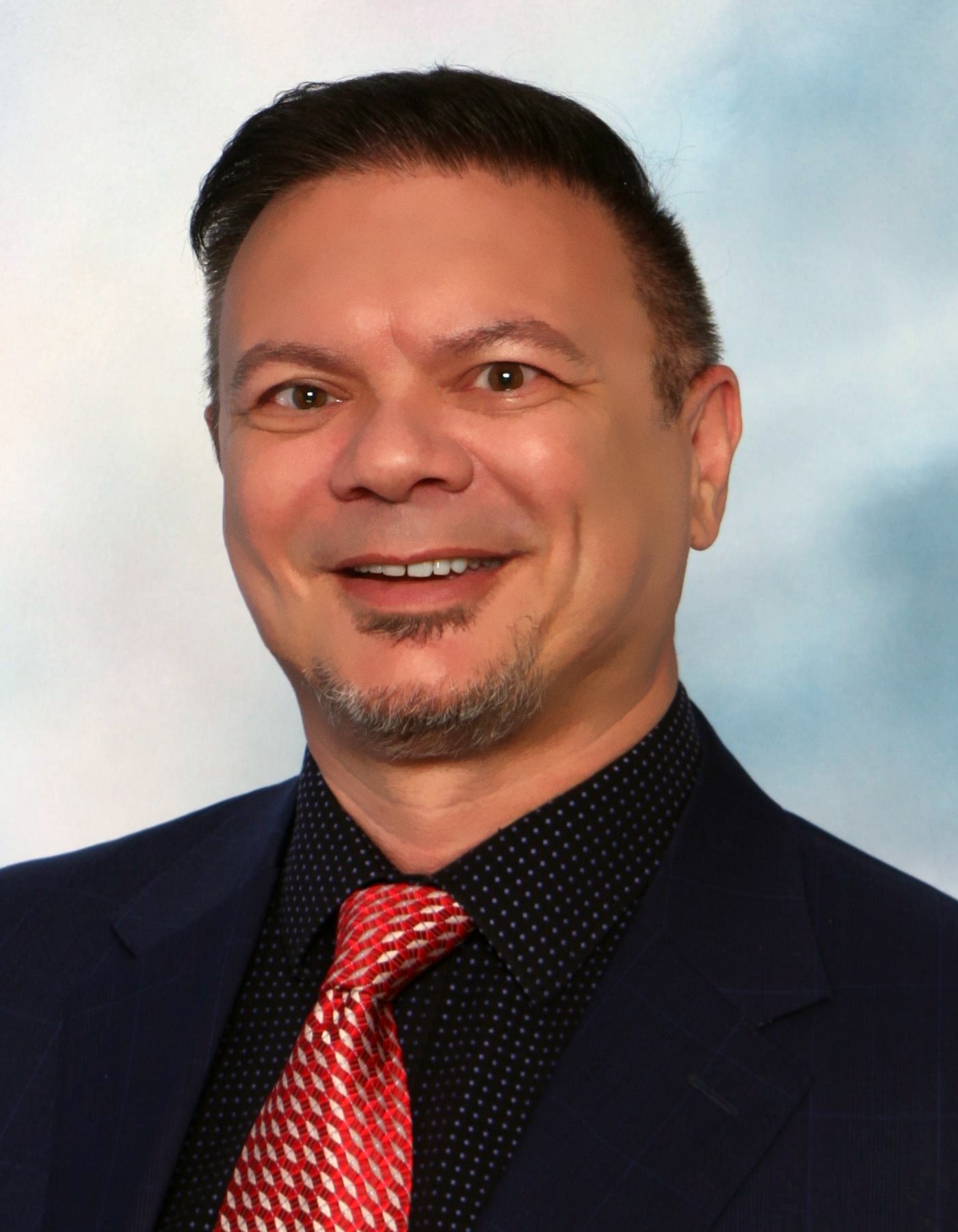 Founder and president/ Co-founder and president
Real Estate and Mortgage Institute of Canada/Conversational Artificial Intelligence Technologies
Joseph White has been a staunch supporter of the mortgage industry since 1988. He began his career as a mortgage agent and has worked as a national sales manager and vice-president of sales with two national mortgage lenders. Today, he is the founder and president of REMIC and co-founder and president of Conversational Artificial Intelligence Technologies [CaiT].
A licensed broker, White has been a partner at a successful brokerage, manager of two national brokerages, a principal broker at a commercial brokerage, founder of a mortgage investment corporation and is the owner and principal broker of his own boutique brokerage. As an educator, he has instructed more than 15,000 students since 1996, many of whom are now leaders in the industry. During his 14 years at Seneca College, he was a professor, program coordinator, subject-matter expert and winner of the Excellence Award for exceptional leadership.
In addition to developing several courses for Seneca College, including the first mortgage broker education program in Ontario, White designed the mortgage agent course currently used by REMIC and Ontario's colleges. He has written two textbooks, several business-focused books and e-books, and, thanks to his passion for and dedication to helping anyone who wants a career in mortgage brokering, has developed REMIC into the largest mortgage educator in Canada, teaching more than 6,000 students per year. In addition, White is leading the development of AI through hicait.com to assist mortgage brokers in capturing market share and expanding their influence in the market.