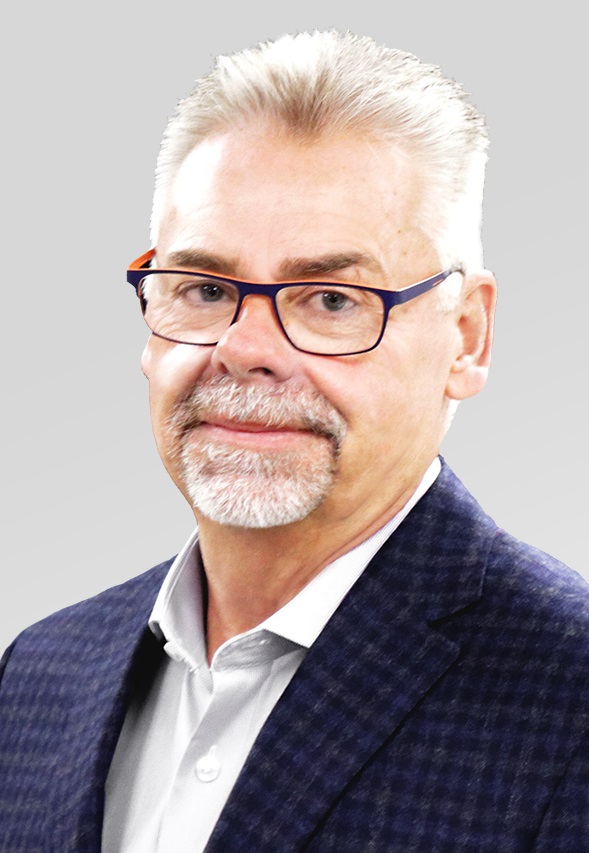 Principal broker and owner
Key Mortgage Partners
Don Stoddart founded his first brokerage, First Provincial, in the early 1990s. At the time, it was the second largest brokerage in Ontario, and it was a pioneer in the industry. First Provincial featured the first private-label mortgage, was the first to pay trailer fees, the first to expand to a second province and had one of the first MICs in the industry. First Provincial was also one of the five founding companies that came together in 2000 to form Mortgage Intelligence, the first national superbroker in Canada, which Stoddart was instrumental in bringing to fruition. Stoddart set aside his own business to deliver Mortgage Intelligence's vision by joining the management team, but he returned to brokering in 2005.
In 2006, Stoddart launched Key Mortgage Partners, which became the founding company behind Mortgage Architects. Mortgage Architects was also a revolutionary concept, giving brokers ownership in both the brokerage and the lender and focusing on the concept of mortgage planning. In 2012, Stoddart joined DLC, where he received many top individual and franchise awards, and trained and mentored several successful brokers. Earlier this year, Stoddart and Key Mortgage Partners joined Mortgage Intelligence as a network partner.
Throughout his career, Stoddart has been part of countless lender advisory boards and councils. Additionally, he was among the first brokers in Canada to reach the $100 million and $1 billion funded marks. While he has achieved considerable success over the years, Stoddart says his proudest accomplishments are mentoring so many successful brokers and his work with the Brampton Canadettes Girls Hockey Association.