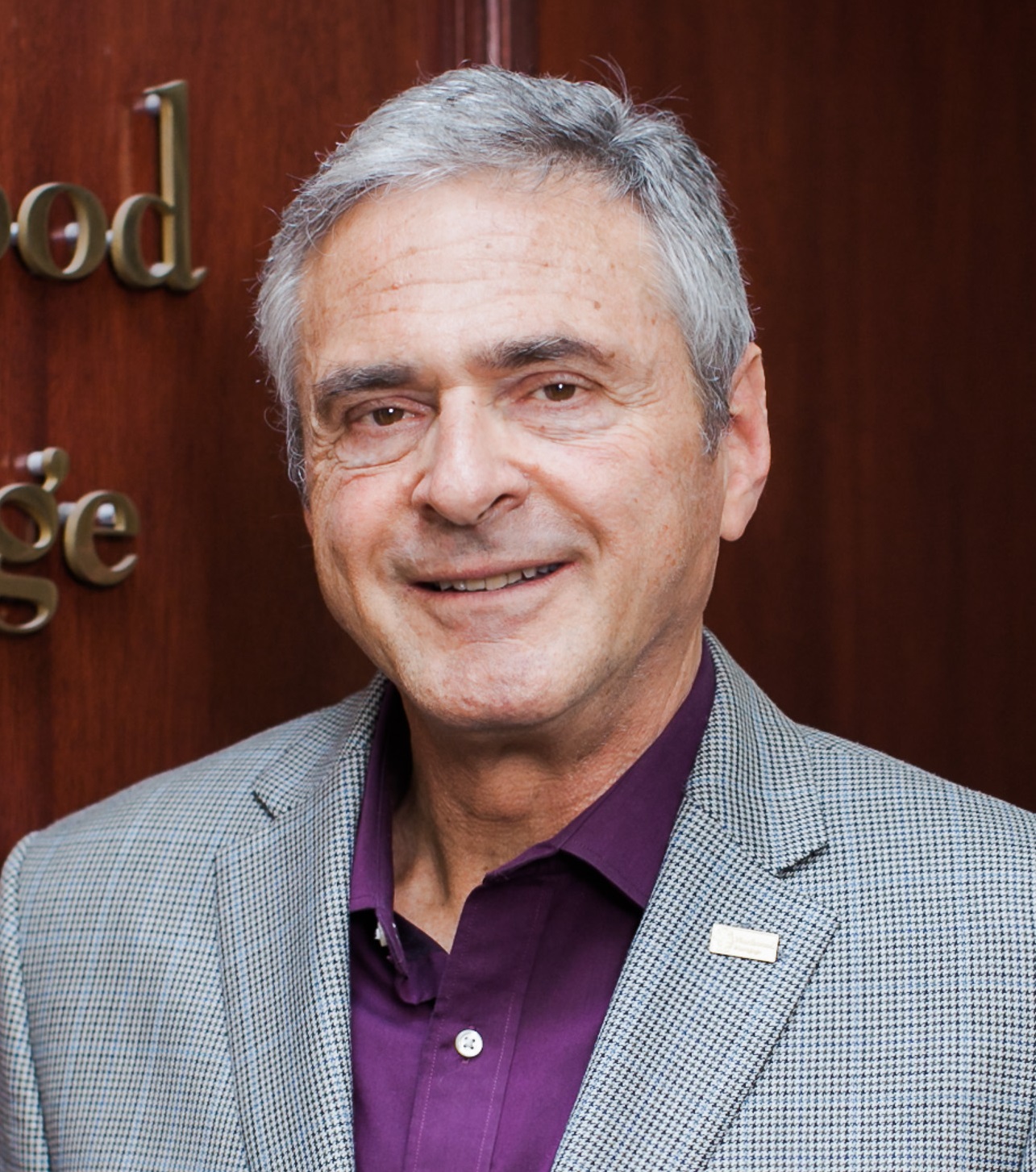 President and broker
Northwood Mortgage
Art Appelberg has more than 35 years of experience in banking, accounting, credit risk, mortgage origination and lending, including serving as a senior financial analyst and manager of commercial card products at Scotiabank.
An entrepreneur at heart, Appelberg became an independent mortgage agent in 1989. Seeing the potential in this arena, he established his own brokerage, Northwood Mortgage, just a year later. Since then, Appelberg has grown Northwood into one of the premier full-service mortgage brokerages in Canada. Over the years, he and Northwood have received several accolades, including being inducted into the Canadian Mortgage Hall of Fame, the Lifetime Achievement Award at the Canadian Mortgage Awards and CAAMP-IMBA's Outstanding Contribution to the Industry Award.
In addition to his 15,000-square-foot mortgage office, Appelberg also operates a mortgage investment company and recently opened a financial centre that offers professional services to address his clients' financial, legal, real estate, investment and insurance needs. At the core of Appelberg's strategy is his belief in developing and nurturing the concept of "professional community," including full-time mortgage placement officers and trainers for all Northwood agents.
With passion, vision, fresh ideas and a never-ending appetite for continued growth and excellence, Appelberg believes his road to success still has great things to come. "Relationships and trust are everything," he says. "Nobody ever got anywhere thinking small. Dream big, dream bold, dream better. Set yourself apart."