New recruit joins from Movement Mortgage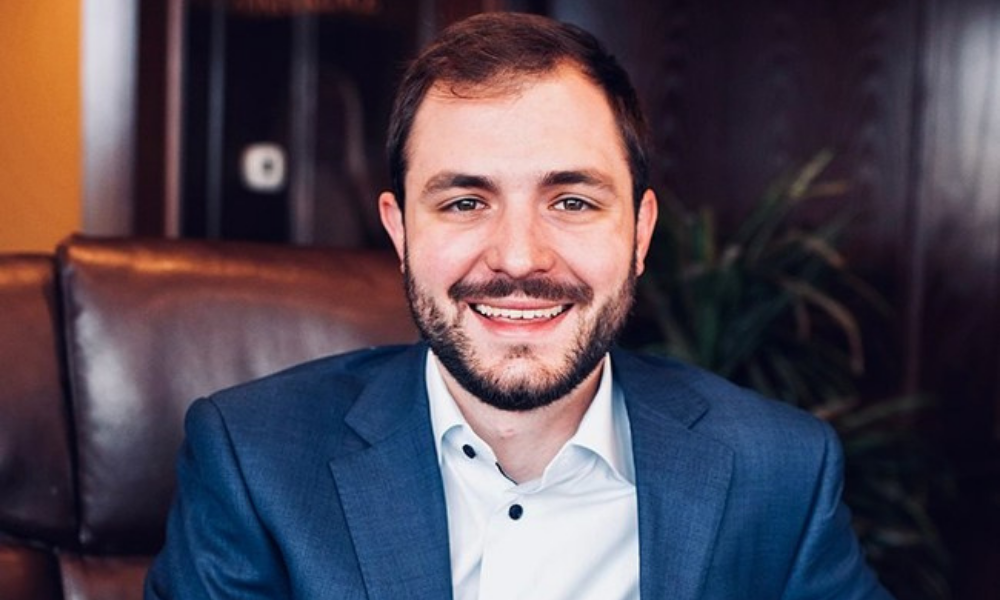 CMG Financial has announced plans to expand its presence across North and East Texas, Arkansas, Oklahoma, and Missouri.
The mortgage banking company has tapped Dan Humes (pictured) as area sales manager to spearhead its expansion plans. Humes will also lead a team of mortgage professionals to serve more homebuyers throughout the area.
"I approach my business with the philosophy of always being honest, humble, and kind," Humes said. "When you give 110% effort every day and treat your clients, team, and partners as you expect to be treated, everything else will fall into place."
Prior to the appointment, Humes was a market leader at Movement Mortgage, where he spent nearly six years of his mortgage career. Before Movement, he served as a senior account executive at Nations Lending.
"We're excited to bring Dan Humes on board and support him as he grows the CMG footprint in North and East Texas, Arkansas, Oklahoma, and Missouri," said Chris Blevins, divisional sales manager of CMG Financial's Central division. "These states are an important asset to the Central Division, and we rely on top talent like Dan to lead expansion initiatives."