Mortgage Professional America's search for the best mortgage tech providers will end next week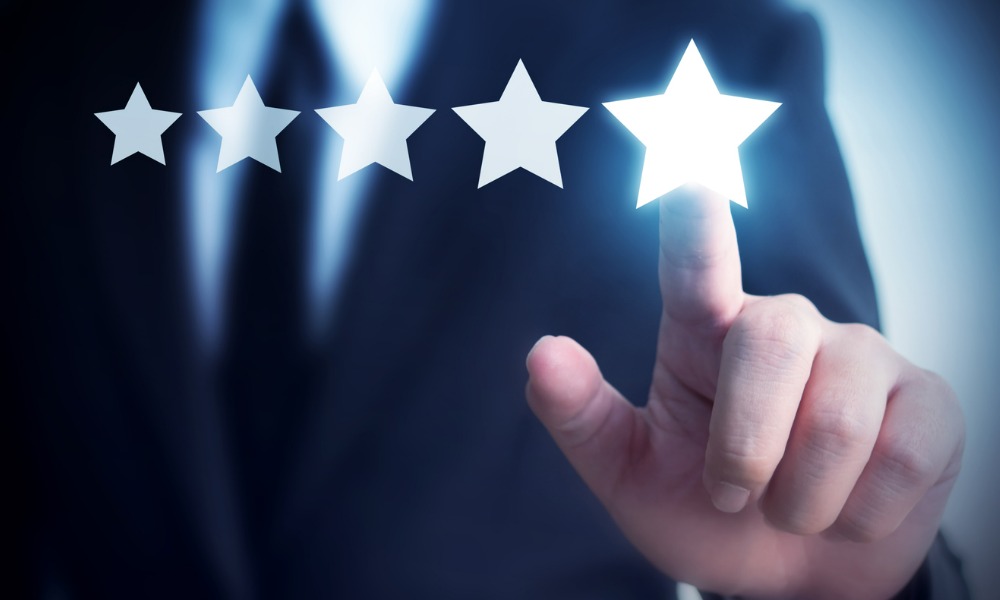 Mortgage Professional America's call for entries for the 5-Star Mortgage Technology survey is closing next week.
Help us identify the best mortgage tech providers in the country by completing this short survey.
Tell us about your technology experiences, which platform would you recommend? Do they work as well as your expectations?
Put your nominations forward via this online form.
Hurry – survey closes on June 22, 2021.
The 5-Star Mortgage Tech Awards report will be published on the MPA website and in an official e-report in August.