It is writing the playbook for success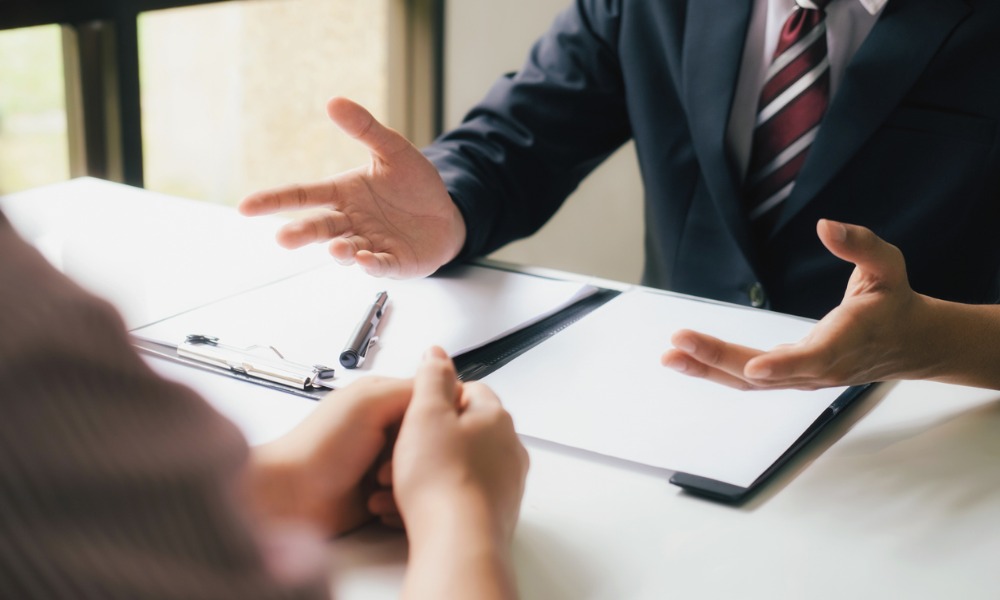 'Changing the industry' is a bold statement– yet it is not one that borrower intelligence pioneers Sales Boomerang is willing to shy away from.
Having fixed its attention on the low customer retention rates of the mortgage industry – a "shameful" 18% – Sales Boomerang is determined to turn this statistic around … not just for its own lender customers, but for the mortgage sector as a whole.
"We've come up with the actual playbook for increasing borrower retention," explained Richard Grieser, vice president of marketing at Sales Boomerang, "and we're giving it away later this summer. We want to raise the bar for the entire industry. We were embarrassed by that 18% retention rate, and we want everyone to get better."
"A lot of mortgage lenders ignore their past customers and focus on new customers and getting new leads. But there's a huge wealth of opportunity in past customers. And you look at other industries and the average customer retention rate is about 70% or more. In comparison, 18% from the mortgage lending industry is terrible. You're not actually getting more business from customers that you've worked so hard to get."
Ahead of the release of its borrower retention playbook, Sales Boomerang is spreading the word on why an automated borrower retention strategy is a necessary utility for lenders to beat the customer retention odds. This message forms the focus of Sales Boomerang's brand- new, free white paper, available exclusively to download here.
"A borrower retention strategy involves asking: 'what are the signals?'" Grieser said. "What are the key pieces of data intelligence you need to identify the moment a borrower qualifies for a better loan? Then what do you do once you get that data right? You actually have to act on it. If I'm a borrower and someone can save me money on my rate and they reach out to me, that's a good conversation to have."
"This white paper shows just how impactful that strategy is to a lender's business. We took 20 of our clients at random and analyzed their borrower retention rates. Lenders who implemented our strategy improved retention by an average of 11.66% from 2019-2020. One client increased retention by almost 50%. Imagine what that did to their business!"
"I would look at implementing an automated retention strategy like an arms race with technology. The mortgage lenders that survive in the next 10 years are going to be the mortgage lenders who know their customers the best. If not, you're just going to lose ground to everybody."