These are the leading names in the country…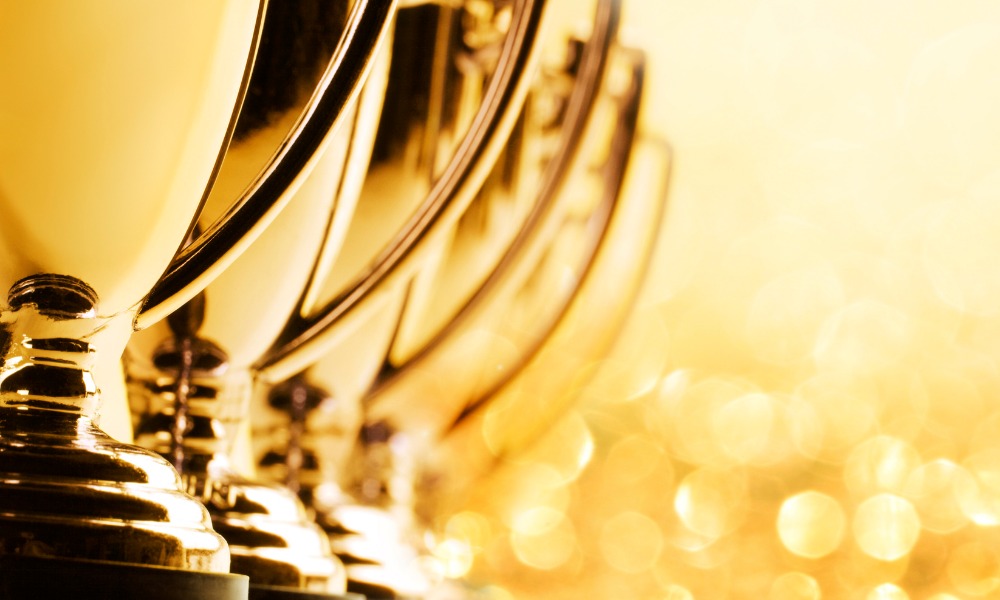 What makes one mortgage originator better than another? Product knowledge? Communication? Customer service? Or range of products?
Well, how about, 'all of the above'?
That's what the names who have made it on to Mortgage Professional America's Top Originators 2021 list can boast.
Released today, the report – which is available for free – was based on Mortgage Professional America asking originators to send a survey to any clients they had serviced since January 2020. Clients were asked to rate their originators on a scale of 1 (poor) to 5 (excellent) across those four categories mentioned above. Then, to be named a Top Originator, originators had to receive a score of 5 across all categories from at least 95% of their clients.
Among those to achieve the honor was Kevin Luchko, branch manager at loanDepot. He attributes his success to his ability to exceed client expectations, and ensure they are confident in each transaction they make with him. He has grown his office into a $350 million a year branch.
But who else made the list?
Click through now to find out and read the full report.