The glass ceiling hasn't kept these women at bay. Meet 75 leaders and influencers who are shaping a more diverse mortgage industry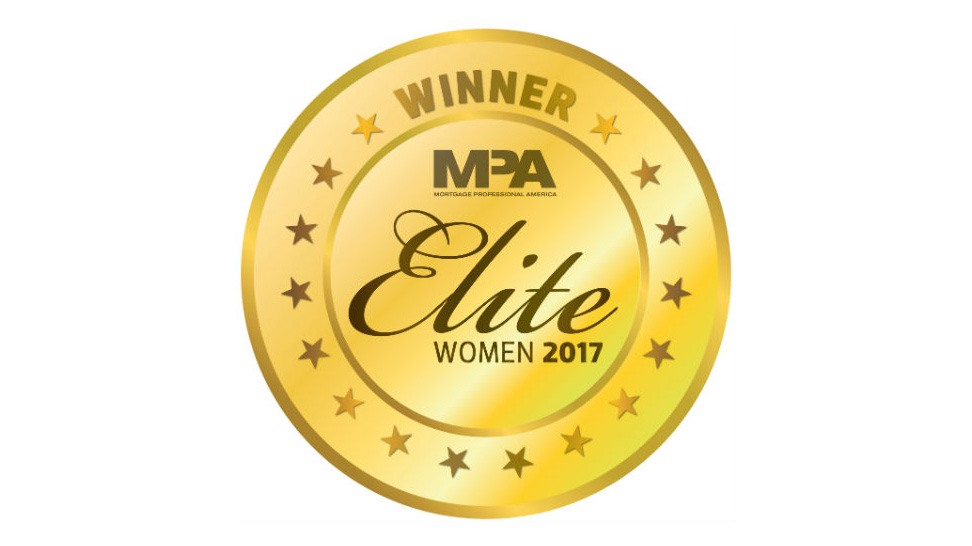 In an industry where the majority of leadership roles are still dominated by men, the women on the following pages are slowly changing the status quo. An impressive 25% of the women on MPA's 2017 Elite Women list hold top C-suite or leadership positions, including many founders and owners of their own companies and brokerages.

After receiving numerous nominations from readers around the nation, MPA culled this list to 75 women who have overcome obstacles and broken barriers to become some of the industry's top professionals. On the following pages, you will be introduced to record-breakers, innovators, mentors and trendsetters who inspire the success of their peers every day and are using their collective influence to change the face of America's mortgage industry.