"At this point, I would hope everyone realizes we consistently deliver on what we say," says Ishbia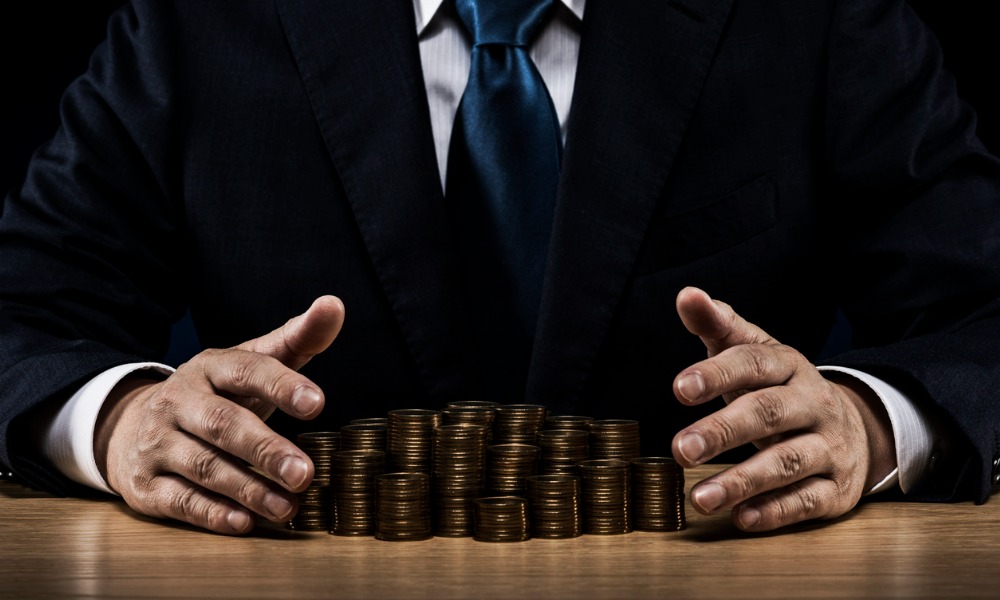 UWM Holdings Corporation, the latest wholesale lender to announce its third-quarter earnings results, has fired shots at the company's top competitor.
Mat Ishbia, in a statement on Friday, not only bragged about the company's recent growth but also celebrated a major win as UWM finally knocks Rocket Mortgage off its pedestal as the #1 overall residential lender in the US.
"At this point, I would hope everyone realizes we consistently deliver on what we say," the CEO said, touting that the results speak for themselves.
According to its report, UWM ended Q3 with a net income of $325.6 million, a sequential improvement of 51.2% from $215.4 million in the previous quarter and a year-to-date gain of roughly $1 billion. For comparison, Rocket generated a small profit of $96 million in the third quarter.
"We are in the best strategic position we've ever been in at UWM because brokers are growing, our competitors who are uncommitted to the channel are struggling, and retail is falling apart, just like we said it would," Ishbia added.
The Pontiac-based wholesale lender's total origination volume was $33.5 billion in the third quarter. In purchase loans alone, UWM originated $27.7 billion in loans – its "best purchase quarter" so far, a 24% increase from $22.4 billion in Q2 and a 5% uptick from $26.5 billion in Q3 2021.
Read next: Mat Ishbia predicts new refi boom ahead
"We said we'd dominate the purchase market," said Ishbia. "We just had our best purchase quarter of all time and nearly $28 billion of purchase volume. We believe the combination of brokers and the real-estate partners, coupled with UEM efficiencies and technologies, make for a championship combination for the American consumer."
But even though its originations grew in Q3, loan production income declined quarter over quarter from $296.5 million to $172.4 million. UWM's total gain on margin also fell from 99 bps in the second quarter and 94 bps a year ago to 52 bps in the third quarter.
The fair value of its MSRs rose from just $26.1 million in Q2 to $236.7 million in Q3. At the end of the quarter, UWM has approximately $2.9 billion of available liquidity, including $860.8 million of cash and self-warehouse, and $2.0 billion of available borrowing capacity, which includes $1.5 billion under a line of credit secured by agency MSRs.
Ishbia said part of UWM's success was thanks to its Game On strategy, which resulted in over 17,000 loan officers – about half of which came directly from retail – joining the mortgage broker channel.
Read more: UWM commits to long-term growth of broker channel
"We also told you that it would be better for us to focus on growing our market share organically instead of by acquisition," he said. "How has that played out? I'll tell you. This has played out extremely well. There were a lot of uncommitted wholesale lenders in the market, and with Game On, some of them decided to exit because of their lack of efficiency and lack of commitment to the broker community.
"I am very confident that sometime in the very near future, whether it's '24, 2025, 2026, we'll have years just like 2020 or even better. We are excited about the future, and we are in a great position to dominate."
The company is projecting a fourth-quarter production of between $19 billion to $26 billion, with a gain margin of 40 to 70 basis points.