Wholesale lender says independent brokers are key to its rapid growth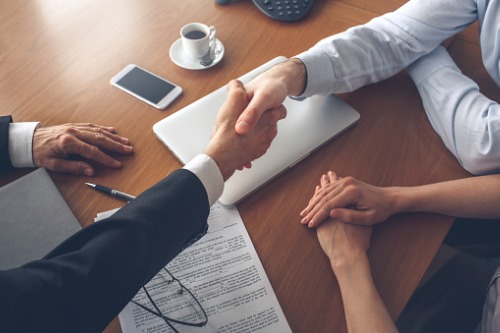 One of America's largest wholesale mortgage lender has hailed the importance of independent brokers.
United Wholesale Mortgage (UWM) saw production of $41 billion in 2018 but is on target for an eyewatering $100 billion in 2019 and it also set a company record with $28.3 billion in mortgage loan volume in the second quarter of 2019.
"UWM's rapid growth is directly tied to the growth of our independent mortgage brokers and a testament to the value independent mortgage brokers bring to consumers," said UWM President and CEO Mat Ishbia. "UWM is 100% committed to helping the broker channel grow. We know that the broker channel is the best place for a loan officer to work and the best place for a borrower to get a loan. That's why we are all in for the wholesale channel."
Due to the growth of the firm, UWM is expanding its footprint too with a new building across the street from its existing headquarters in Pontiac, Michigan.
The new 900,000 square feet of space would add to the 610,000 of its existing headquarters and the two would be linked by a skywalk/bridge. The entire campus would cover more than 150 acres.
The extra capacity reflects the lender's growth from a team of around 4,100 members to an expected 7,000+ by 2025.
"UWM will continue to focus on helping our mortgage brokers separate themselves from the competition. We have more than 4100 people thinking every day about how mortgage brokers can continue to grow their businesses with the best technology, marketing and client service in the industry," said Ishbia.