"Rocket is operating in this difficult environment from a position of financial strength"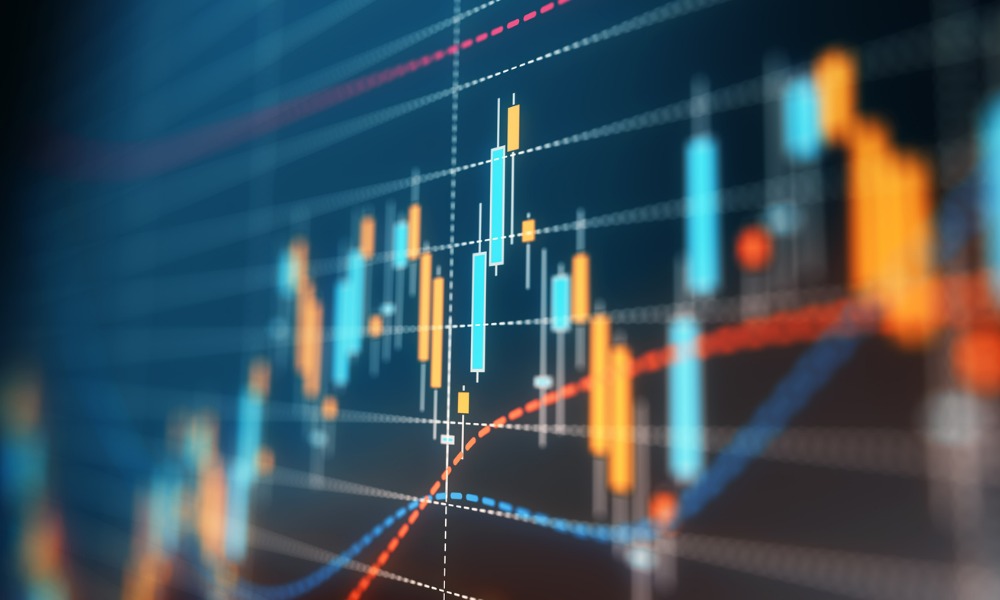 Rocket Companies has announced its financial results for the third quarter ended September 30, reporting total net revenue of $1.3 billion and net income of $96 million.
Against a challenging interest-rate backdrop, Rocket Mortgage generated $25.6 billion in mortgage origination closed loan volume in Q3 2022 – down from $88 billion in Q3 2021. Its gain on sale margin was 2.69%, down from 3.05% the previous year.
"Rocket is operating in this difficult environment from a position of financial strength and with clear competitive advantages," said Brian Brown, chief accounting officer of Rocket Companies. "It's important to begin by putting 2022 into perspective. Rapid increases in interest rates and declining housing affordability are impacting demand for home purchases and refinancing at the same time. The economics are simply not sustainable, and capacity in the industry will continue to come out."
Despite these headwinds, Brown noted that Rocket ended the third quarter with $4 billion of available cash and $7.3 billion of mortgage servicing rights.
"Together, these two assets represent a total of $11.3 billion of value on our balance sheet, equating to more than $5.50 per share," he said. "Rocket's financial strength is a major strategic advantage for us as we weather the current market environment."
As of September 30, the company's mortgage servicing portfolio included 2.5 million clients with $531 billion in unpaid principal balance. The value of its MSRs was $7.3 billion, reflecting a gain of $1.9 billion year-to-date.
"Looking ahead to the fourth quarter, we anticipate a further reduction in total expenses of $50 million to $100 million compared to the third quarter," Brown said. "Over the past 12 months, we have taken significant action to reduce our overall cost structure.
"In fact, if we look at the third quarter of this year compared to the third quarter of last year on an annualized basis, we have reduced our expenses by more than $2 billion or approximately one-third of our total costs. As we navigate and adjust to the current environment, we're continuing our long-term strategy of investing in our platform with an eye toward the future."
For its Q4 outlook, Rocket projects an adjusted revenue of between $600 million to $750 million, a closed loan volume of between $17 billion and $22 billion, a net rate lock volume of between $15 billion and $21 billion, and gain on sale margins of 2.30% to 2.60%.
Read next: Enact Holdings shares Q3 earnings results
"We are actively investing in the Rocket Platform to attract more consumers, lift conversion and lower client acquisition cost," said Rocket Companies CEO Jay Farner. "This week, we launched Rocket Rewards, our new loyalty program and a key component of our platform. We expect our new offerings and investments to unlock the true growth potential and scale of Rocket.
"The investments we're making today will create shareholder value as we capture opportunities in the financial services space, the mortgage market, and beyond. In these turbulent times, we remain focused on fulfilling our mission to be the best at creating certainty in life's most complex moments so that our clients can live their dreams."