Company remains focused on creating new technologies for the future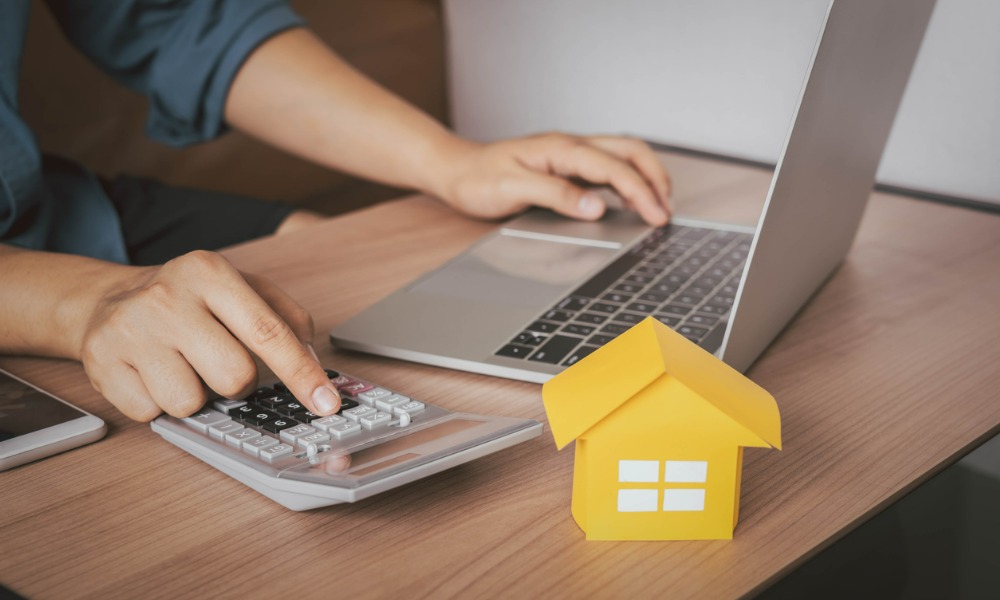 The race for automation continues to be a focus for some mortgage companies despite a major slowdown in the housing market.
United Wholesale Mortgage, one of the 5-Star Lenders winners this year, remains competitive when it comes to expediting its turnaround times. Thanks to new technology, the wholesale lender accelerated its average closing time from the industry average of 43 days to as fast as 10-19 days.
"At UWM, we've proven that we're leading the way when it comes to making the loan process faster and easier," UWM chief strategy officer Alex Elezaj told Mortgage Professional America in an exclusive interview. "One of the ways we do this is through one of our technologies, BOLT. BOLT is a self-service platform that provides the ability to get initial approval for qualified borrowers in 15 minutes. It uses things like doc recognition, which allows initial approval of a file to be completed in minutes as opposed to hours."
Read more: United Wholesale Mortgage reveals second quarter financials
Elezaj said that UWM has used its speed and technology to expand its product box, including bank statement loans, Investor Flex, and a DSCR.
"Today's rising rate environment is driving the market to shift from a refi-heavy market to a purchase-heavy market," he said. "As the number one purchase lender, UWM is poised to grow with its technology, speed and service creating the scale and efficiency independent mortgage brokers need to succeed. Our low-cost per loan structure also allows UWM to be very profitable while helping the wholesale channel continue to conquest market share.
"We remain focused on adapting, updating, and offering products that our clients request while thinking ahead to create new technologies for the future."
You can read the 5-Star Lenders 2022 special report here: Putting people and innovation over profit.