The new model aims to help brokers win more business in today's purchase market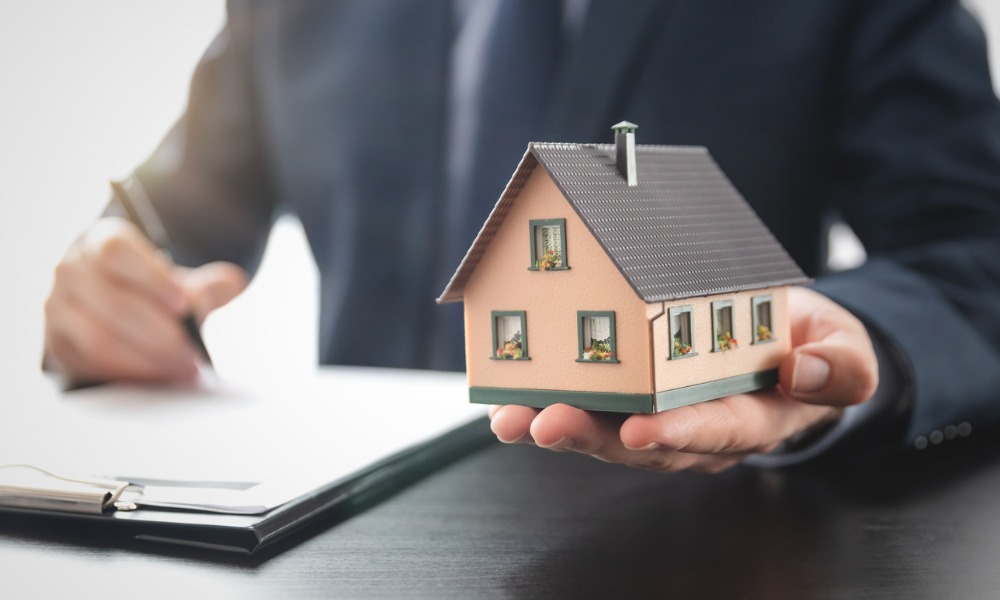 With refinances drying up, brokers are shifting their focus to capturing the booming purchase market. Homepoint – the nation's third-largest wholesale lender – has launched Homepoint Amplify, a new service model that aims to help brokers do just that.
The Ann Arbor, Mich.-based lender said Monday that the new model will feature support teams to assist its broker partners in the Central, Northeast, Northwest, South, Southeast, and Southwest regions. Each region will have designated teams that consist of loan coordinators, underwriters, closers, and loan funders paired with account executives that already service brokers in those respective areas.
"Relationships between mortgage brokers and lenders are paramount in a purchase market," said Phil Shoemaker, president of originations at Homepoint. "With Homepoint Amplify, we are transitioning into a service model that enables our broker partners to more closely connect with our experienced operations and sales personnel to win more business in this purchase market. We're one of the largest wholesale mortgage lenders in the country, but brokers will benefit from the more personable communication and collaboration that stems from the small-lender feel that our new model will provide."
Read more: Home Point Capital hit by class-action lawsuit over misleading IPO documents
Homepoint claims that organizing its operations and sales regionally enables it to provide brokers with an intimate partnership arrangement with designated specialists that gives a "small lender" feel, but with the technology, resources and capabilities of a large lender.
The firm added that by providing brokers with access to small teams of regionally dedicated operations personnel, Homepoint Amplify makes it easier for them to escalate service and inquiries and help them outperform retail competitors that generally operate through a call center setup.
"Six years ago, Homepoint was founded with the goal of creating a highly efficient and streamlined mortgage business that leverages technology and a distributed network of third-party originators to deliver a people-centric mortgage experience that can thrive through any market cycle," Shoemaker said. "While we were opportunistic during last year's refinance boom, we also continued to invest in the processes and systems needed to enable our vision. The launch of Homepoint Amplify represents the realization of these investments as Homepoint puts the technology and service models in place to deliver on its vision to be the best mortgage lender for customers and partners."