Mortgage originator and servicer slammed for "negligently prepared" documents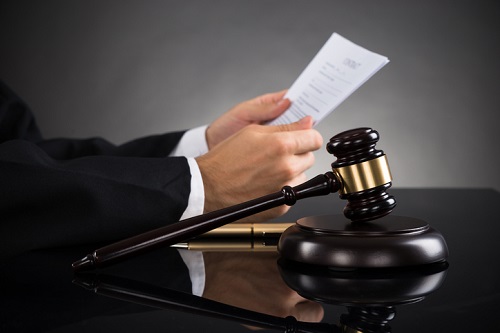 Home Point Capital, the parent company of wholesale lender HomePoint, is facing a class-action lawsuit for allegedly making a series of false and misleading statements in documents filed regarding its initial public offering.
Filed at the US District Court for the Eastern District of Michigan by law firm Pomerantz, the complaint was made on behalf of all persons and entities that purchased Home Point common stock during the company's IPO on January 29, seeking to recover compensable damages caused by the defendants' violations of the federal securities laws.
Pomerantz asserted in the lawsuit that the offering documents were "negligently prepared" and, as a result, contained untrue and/or misleading statements. The law firm also alleged that Home Point failed to disclose that the expansion of its broker partner network would significantly increase the firm's expenses. From 2018 to 2020, Home Point grew its network of 1,623 brokers to nearly 5,000, representing an annualized growth rate of 88%.
Read more: How mortgage business owners can capitalize on the recent merger, acquisition, and IPO activity
The lawsuit claims that Home Point dramatically overestimated its business and financial prospects, especially at a time when other lenders were preparing for a decrease in margins due to predictions that interest rates would rise in 2021. On May 06, the company reported a Q1 2021 revenue of $324.2 million, missing consensus estimates by $41.72 million. Its stock prices also fell 17.7% to close at $7.72 per share during the same day.
After the lawsuit was filed, Home Point's stock price has continued to trade below its offering price of $13 per share, damaging investors.