New home equity loan product aims to "position mortgage brokers at the forefront of consumers' minds"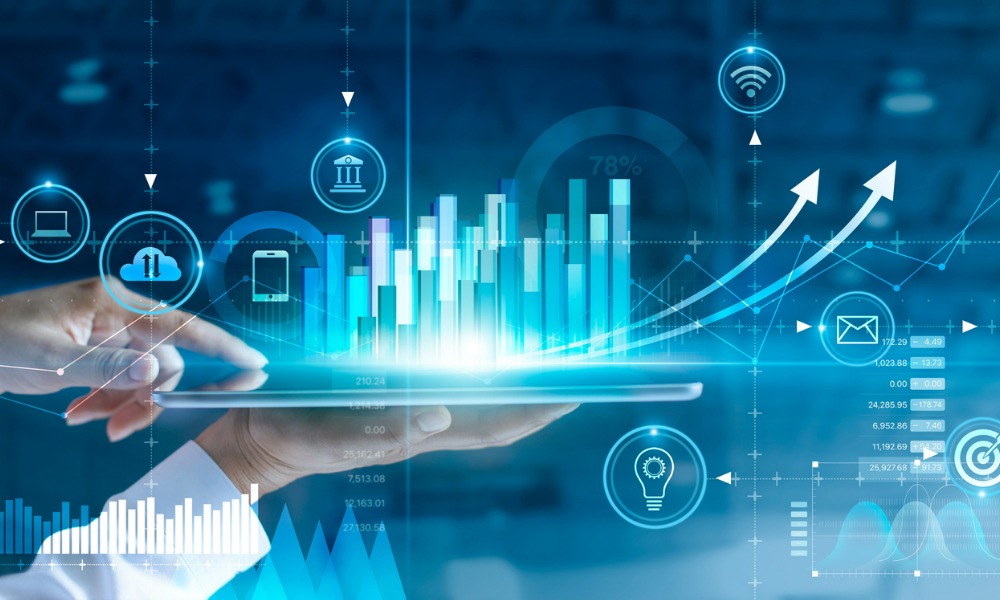 Homepoint has rolled out its new home equity line of credit (HELOC) through its network of mortgage broker partners in 38 states and Washington, D.C.
According to its release, the HELOC product is a standalone line of credit with a fixed interest rate, "requiring minimal uploading of income and asset documents." Eligible borrowers can access $20,000 to $400,000 of their home's equity as a line of credit with either a 5-, 10-, 15- or 30-year term and 2- to 5-year draw terms. Homeowners can retain at least 15% equity in their home and the HELOC is available on single-unit owner-occupied properties, single-unit second homes, and investment properties.
Depending on a borrower's credit attributes, Homepoint may be able to approve the loan on the same day of the application and provide financing within five business days of final approval.
Homepoint said the new HELOC equips independent loan originators with a tool to help their customers use their available home equity to pay off debts, fund home improvement projects or make other monthly payments more manageable.
Read more: "Mortgage brokers were blamed for a crisis they did not create"
"This new home equity line of credit is another way we're aiming to position mortgage brokers at the forefront of consumers' minds when it comes to home affordability and maximizing the value of their home," said Phil Shoemaker, president of originations at Homepoint. "Brokers are more than their title indicates – they are truly capable of serving as stewards for stronger overall financial health. The Homepoint HELOC enables brokers to build stronger relationships within their communities by helping homeowners achieve their goals."
The Michigan-headquartered wholesale lender plans to release the HELOC product in more states in the months ahead.