Lender poised for growth amid higher interest rates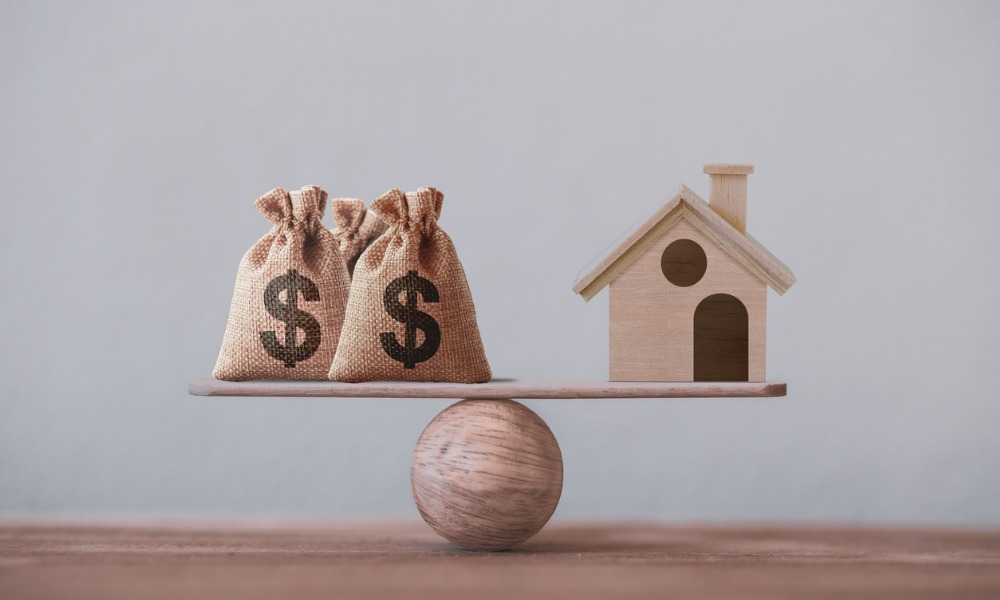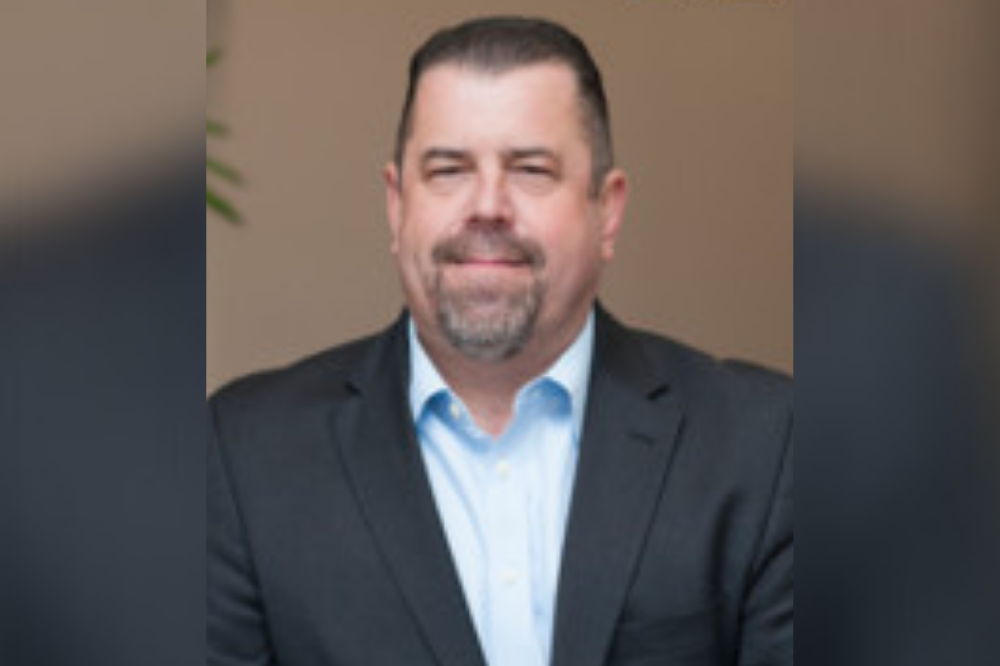 With an eye toward "significant growth" fueled by potential aversion to refinancing amid higher interest rates, Philadelphia-based home equity lender Spring EQ has announced a pair of key additions to shepherd its envisioned expansion.
David Haggert (pictured top right) has joined the company as chief marketing officer while Peter Schwartz (pictured below) was hired as senior vice president of corresponding lending.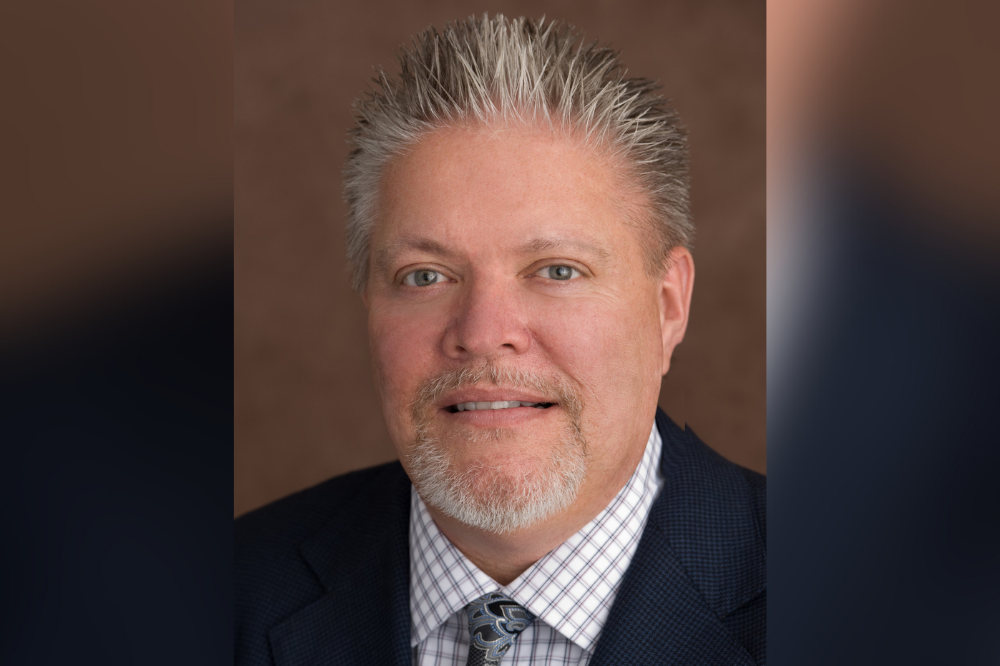 In a telephone interview with Mortgage Professional America, Spring EQ CEO Jerry Schiano said his company – one of the nation's largest non-depository lenders focusing on providing home equity lines and loans to customers – experienced brisk growth last year, growing to 300 employees from 230. This year, he expects further expansion to more than 400 employees with a 70% increase in volume in home equity business.
It all hinges on higher interest rates increasing the appetite for home equity loans in lieu of refinancing.
"The reason for the increase in staff is with the recent increase in interest rates, we believe that home equity loans – and you can see by our increasing business – are becoming more and more important in the future as people don't want to refinance a very low rate first mortgage," he explained. "They want to keep their low-rate first mortgage instead of providing cash-out from refinancing."
Aiding in that growth will be Haggert – with more than 25 years of marketing experience in the insurance and financial services – with oversight in strategic planning, brand development and lead generation efforts. Haggert formerly served as executive vice president of direct-to-consumer marketing for Freedom Mortgage and chief marketing officer with NewRez. He also held previous positions with Ocwen and GMAC Mortgage.
Also shepherding growth will be Schwartz, with responsibility for launching the company's new correspondent channel in the first quarter of this year. Prior to joining Spring EQ, Schwartz spent 20 years with Mr. Cooper/Nationstar Mortgage where he held numerous senior leadership positions – managing operations for the company's correspondent channel, heading up strategic initiatives and serving as chief information officer. He brings 35 years of mortgage industry experience in a variety of production, servicing and staff roles, Schiano said.
In announcing the hirings, Schiano touted both men's digital expertise and leadership skills that would be critical "…in delivering personalized solutions for all kinds of homeowners."
Asked to expound, Schiano added: "We have a robust product line that serves customers who have a lot of equity and also serves some customers who recently purchased their home who have a little bit of equity. So, we have some higher LTV [loan to value] products available, and some traditional products. We have fixed-rate home equity loans, and we have home equity HELOC that gives more flexibility to the customer. The average FICO score of our borrowers is about 750; we go as low as 640 in some instances for customers. Our product line is very wide."
Yet company growth projections are now largely contingent on homeowner reluctance to refinance amid predicted interest rate increases. While the future is unknown, Schiano seems confident in hedging his bets: "We're in a crazy time, and it's hard to predict where things are going," he said. "But what I can tell you is that if you take a look at where the first mortgage rates are, economists predict if the rates go from where they started off the year at 3-4%, that will cut in half the refinance market. What that means is customers still need to borrow, they'll choose other means whether they be home equity loans, or personal loans or credit cards. But what they're not going to do is refinancing at 2.5% first to go into a 4% first."
While nobody possesses the fabled crystal ball, the central bank's telegraphing of higher interest rates amid inflationary pressure serves as fodder amid the niche his company has carved out.
"There's record home equity, and there's different ways to tap home equity," he said. "And last year, consumers tapped that through refinancing their first mortgage. But with rising rates, some customers won't want to refinance their first mortgage. They'll want to cash out through other means, and our product is a really good product to help people pay off or consolidate debt, to borrow money to improve their homes. And, also, in some instances our customers use a second mortgage so instead of going to a jumbo first mortgage they'll go to a Fannie Mae first mortgage and use our second mortgage piggyback. And basically, that'll enable them to get a better first mortgage rate.
"So we're excited about expanding our senior management team with proven professionals who have worked with very large organizations."