Company claims number one spot with $10.6 billion total volume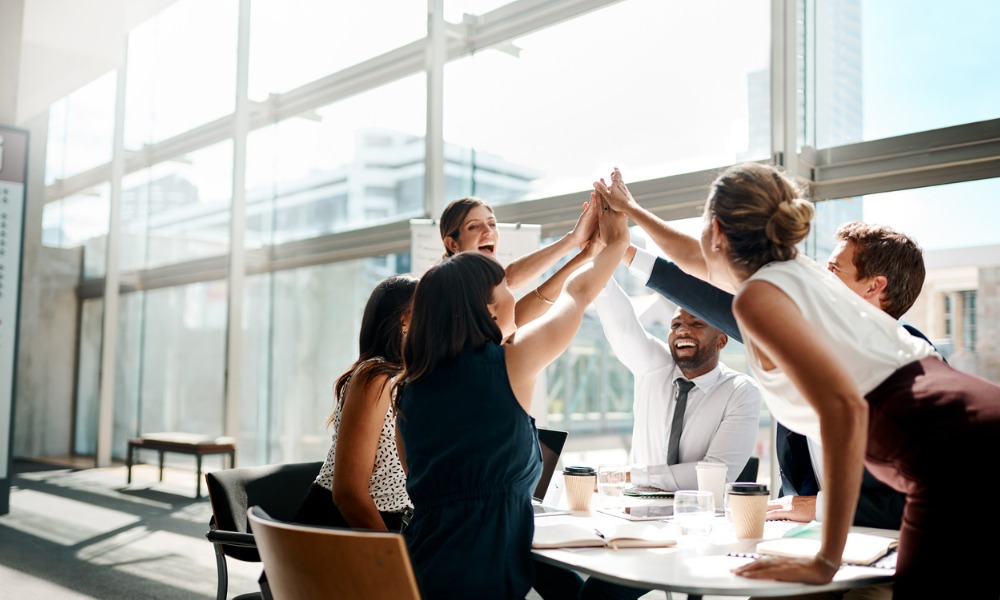 C2 Financial Corporation has been recognized by the Association of Independent Mortgage Experts (AIME) as one of the most accomplished independent mortgage brokers and brokerages nationwide.
For the second consecutive year, the California-based firm came out on top of AIME's Broker Rankings, a ranked list of mortgage brokerages across the country based on 2020 production volume. According to the trade association, the rankings highlight the unique achievements of brokers and loan originators within the wholesale mortgage channel, which are often overlooked in traditional industry rankings.
"We are proud to be named number one in this elite category and want to continue earning this title for many generations to come," said C2 president David Temko. "Every day, we have nearly 1,000 loan originators across the country pushing each other to be the best so that we can deliver borrowers the fastest, easiest and most affordable home financing options available."
In 2020, C2 Financial closed over $10.6 billion in loan volume and has doubled its team over the past two years. The company offers unique perks such as 24/48-hour payouts with complete files, aggressive commission splits, access to nearly 100 lenders (many with preferred rates and services), an extensive list of third-party processors, and more.
"We are passionate about delivering the best to our realtor partners and borrowers across America," said Brian Kent, chief operating officer of C2. "To do that, we need the best people on our team who are focused on the same mission."