CEO unrepentant over broker ultimatum, hits out at critics and casts doubt on NAMB's credibility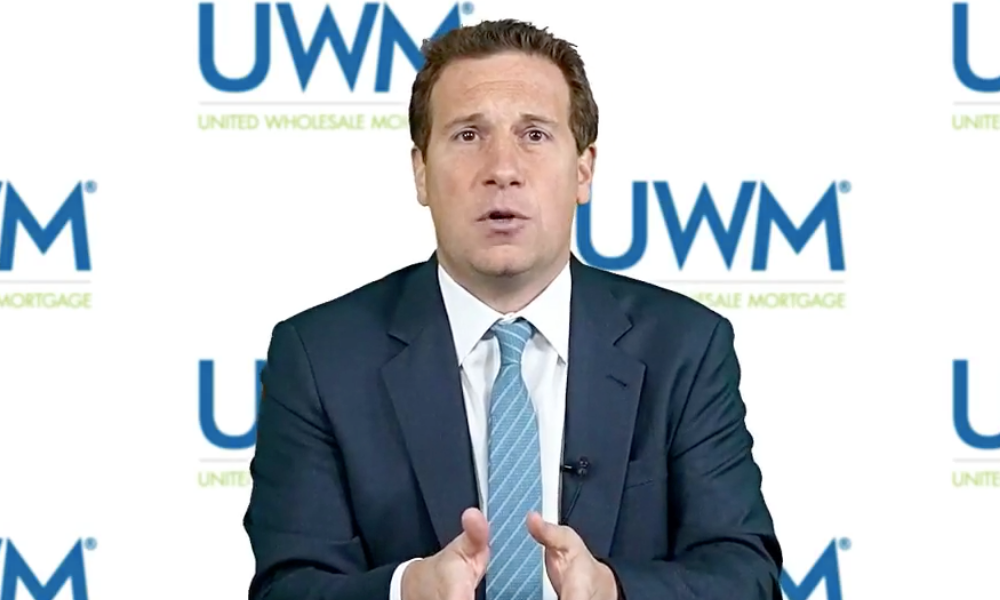 United Wholesale Mortgage CEO Mat Ishbia (pictured above) has lashed out at critics who accused him of cheapening the image of the mortgage industry by issuing his controversial March ultimatum to brokers, barring them from doing business with rivals, Rocket Mortgage and Fairway Independent.
Ishbia made the surprise announcement on Facebook Live, saying his company would no longer work with brokers who sent loans to the two firms, adding that the boycott would be "effective immediately."
In response, a Florida-based law firm representing a group of brokers issued a class-action lawsuit against UWM amid an outpouring of criticism over the boycott from many within the industry.
While 10,400 brokers agreed to sign Ishbia's addendum - with only about 600 deciding to bail out - some expressed reservations at the way the CEO handled the issue.
Kirk Tatom, president of Tatom Lending, told MPA that while staying with UWM had not been a difficult decision to make, Ishbia had been "disrespectful" towards brokers, comparing his ultimatum with cancel culture. Another broker, Yury Shraybman from Innovative Mortgage Brokers, said: "I was surprised and shocked that (the addendum) was put in place. The stance was extremely aggressive."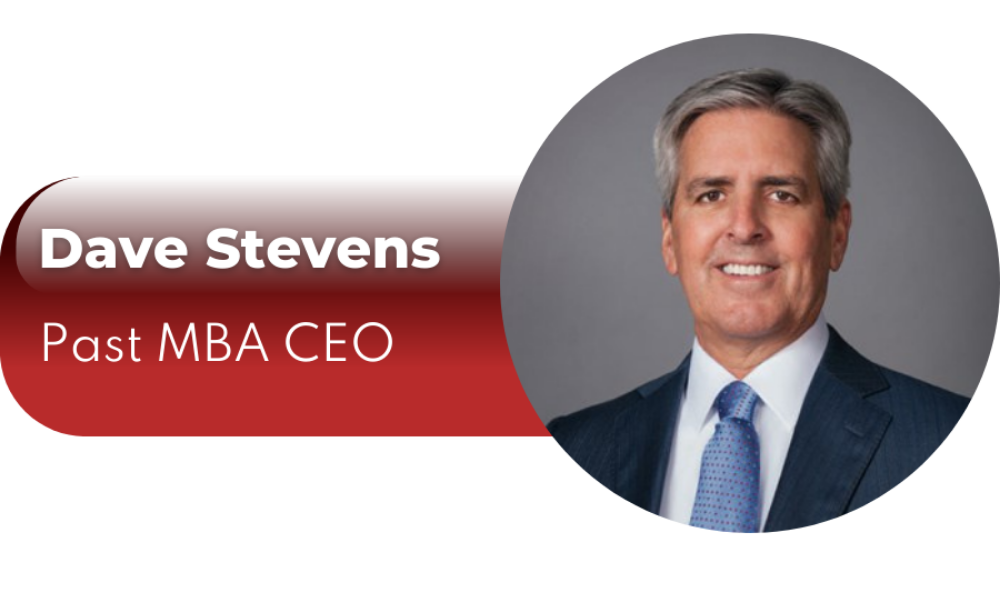 Former Mortgage Bankers Association president and CEO David Stevens (pictured immediately above) went further. Speaking at last week's National Association of Mortgage Brokers' (NAMB's) legislative and regulatory conference, he suggested the actions made those in the industry look like used car salesmen. He said: "It makes the mortgage industry look like we might as well have striped shirts and white plastic shoes – the traditional look of the used car salesman."
Speaking to MPA this week, Ishbia hit back at Stevens, saying "his relevance in the industry is about zero."
Ishbia also hit out at the National Association of Mortgage Brokers and the conference Stevens appeared on, claiming it was "sponsored and paid for by Rocket."
He said: "Go figure that one out, right? It's not even mortgage brokers at NAMB. That's actually his (Stevens) national association of mortgage brokers, but it's not mortgage brokers. Look at their board of directors - it's all independent retail bankers that are not brokers."
Asked if he regretted the manner in which he had issued the ultimatum, Ishbia said: "I would not change one thing at all for the brokers that have decided not to be aligned with us. I wish them nothing but the best, but they're no longer in my belief system."
He added that he had also done "the right thing for consumers", insisting the broker boycott "had not impacted our business negatively" and that UWM had processed 17,000 more loans following his live announcement on Facebook.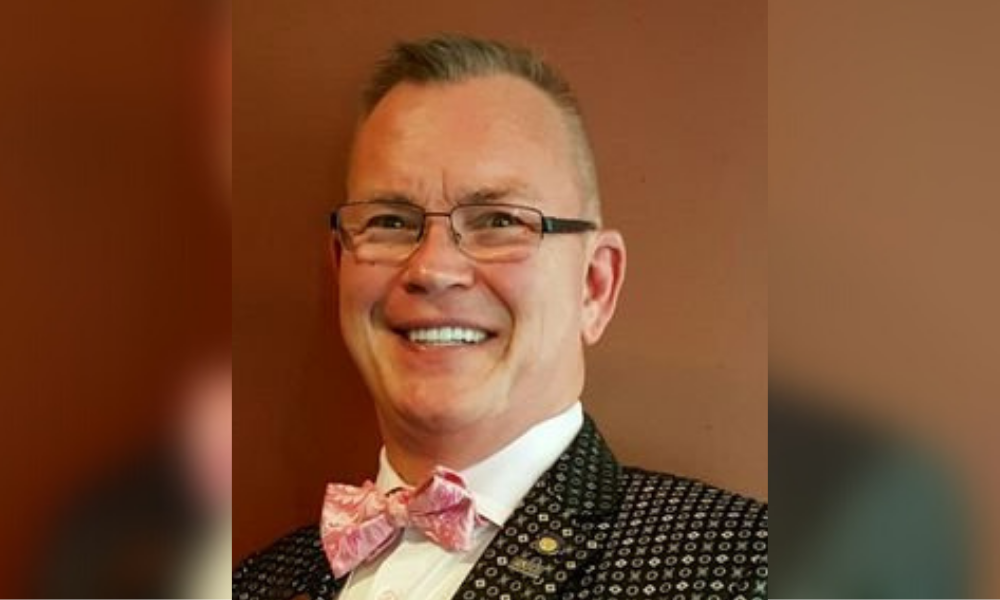 In response to Ishbia's claims, NAMB president Kimber White (pictured immediately above) said: "Rocket is and has been an exhibitor at trade shows, just like UWM and many other lenders. Rocket is not a sponsor or industry partner of NAMB. Rather, our strength as the longest standing industry association, and as mortgage professionals, is freedom of choice. For this very reason, all lenders exhibit at our trade shows so brokers can choose who they want to do business with to best meet the needs of their customers."