"I couldn't have imagined it going so well," says CEO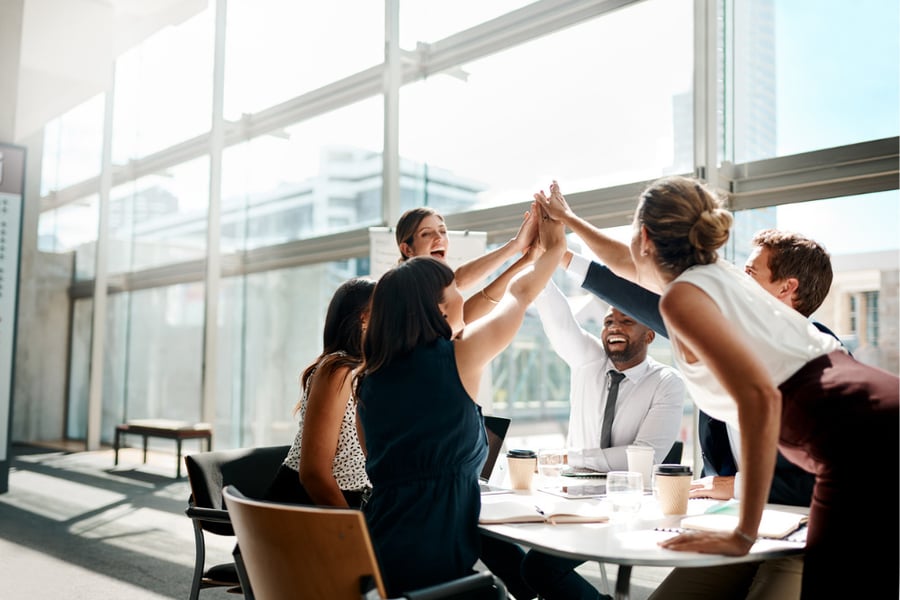 It has been just over two months since United Wholesale Mortgage forced mortgage brokers to end their relationships with its rivals Rocket and Fairway, and the company is already reaping the rewards.
During an earnings call with financial analysts, UWM President and CEO Mat Ishbia said that the controversial move has been a hugely successful one.
"I couldn't have imagined it going so well," Ishbia said. "Obviously, my competitors, they don't like the decision, but our business is not designed to make them like us."
UWM's addendum gave brokers until March 15 to stop working with Rocket Companies, the parent company of Quicken Loans, and Fairway Independent Mortgage – accusing them of "trying to hurt the broker channel." Brokers who didn't sign the addendum won't be able to partner with UWM anymore and were to pay "damages" of $50,000 if they wish to work with UWM again.
By March 16, UWM announced that over 10,000 brokerages agreed to stop sending loans to Rocket or Fairway, while around 600 refused to sign, and 1,000 didn't respond.
As a result of the ultimatum, the nation's largest wholesale lender saw 17,000 more loan applications in April than it received from brokers in February.
"In February, rates were much lower than they were in April, but we did 17,000 more new loans — and that's net of the loans we lost," Ishbia told the Detroit Free Press in a subsequent phone interview. "We really did like 20,000 more, and we lost 3,000 (from) brokers that used to use us."
UWM also experienced the best first quarter in its 25-year history thanks to the bold tactic. The firm posted a first-quarter net income of $860 million, compared with $20.3 million in Q1 2020 and $1.37 billion in Q4 2020. Ishbia expects UWM's second-quarter production to be around $51 billion to $55 billion.
"UWM will do more business in 2021 than in 2020. I don't think I said that during the earnings call today, but I should have made that very clear to everybody," he said. "We're not just guiding up in the first and second quarter. I'm guiding up year over year."