Some tech companies benefit from automation trends, gains in different market segments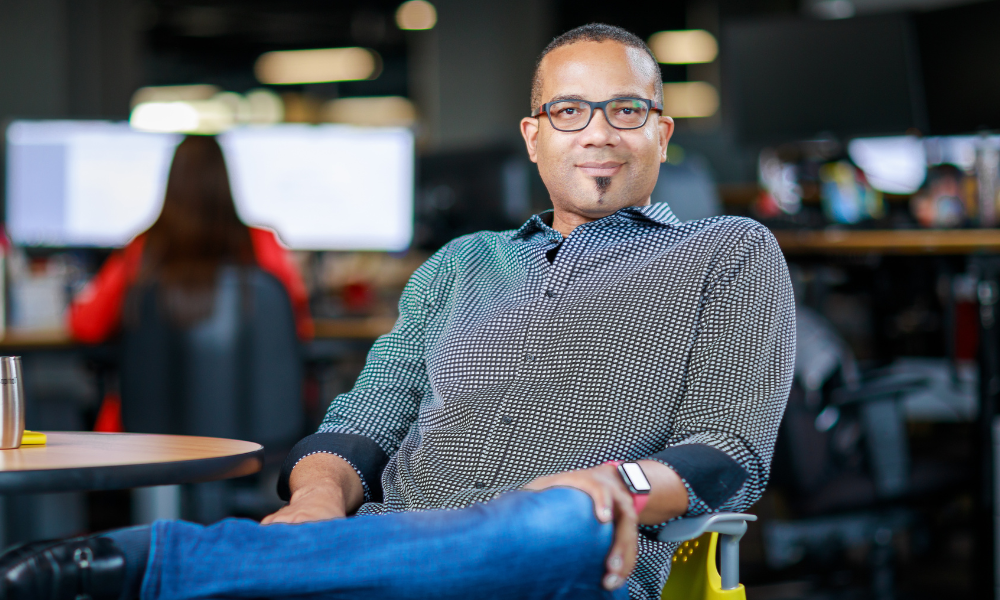 These two things are not a contradiction:
In 2022, the US mortgage market cooled dramatically and eliminated thousands of jobs in the process.
In 2022, lenders and fintechs sensed opportunity, and jumped at it with gusto.
The slowdown of the US mortgage market in 2022 has been dramatic, driven by inflation and rising interest rates that pummeled the refinance market and led to a big drop in new mortgage applications. There's been some mild rebound in recent weeks, but purchase applications remain 30% lower and refinance activity is down 83% from last year's highs, according to the Mortgage Bankers Association's weekly survey for the week ending Sept. 16.
Still, some fintechs and lenders will benefit as the mortgage industry accelerates its push to automate and streamline. A down market is creating some unique opportunities to achieve this goal, insiders observed.
Read more: How top employer plans to "cast wider talent net" amid layoffs
"I've heard some non-bank or more fintech-focused lenders say now is one of the best times to be a lender," said Kenon Chen (pictured top), executive vice president for corporate strategy at Clear Capital, a provider of real estate valuation technology products and services. "Folks that are innovative and able to help companies transition … those are the ones that really stand to gain."
Behind the eight ball
The downturn has hurt some fintech companies and tech-savvy mortgage lenders in part because of how they planned for the future up until now, according to Jane Mason (pictured below), CEO of Clarifire, a mortgage servicing technology company focused on process automation software.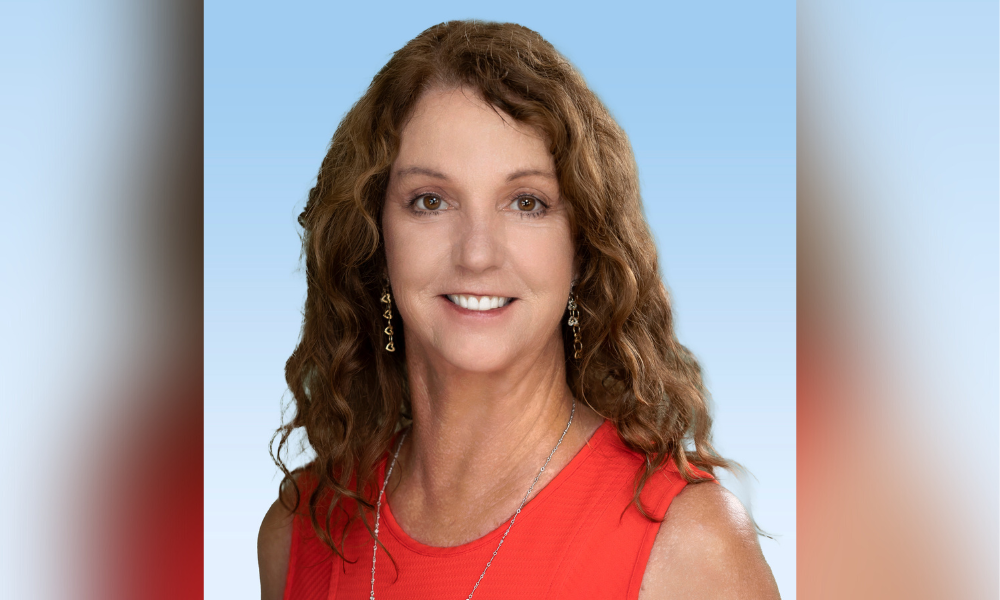 "Mortgage companies that are trying to build their own [processes] are the ones that are behind the eight ball," Mason said. That includes "if you're starting from scratch, trying to build workflow and do this on your own, and you have an in-house group of developers that are spending a lot of time on capturing your current processes without thinking about your future processes and understanding what process automation can do for you …"
Companies trying to build their own technology right now, Mason added, "are not going to be able to catch up as the volume velocity picks up in what we're facing."
Some of those lenders are also suffering because they aren't diversified, which leaves them particularly vulnerable to the ongoing downturn, Chen noted.
"It's a difficult time. There's just been a lot of pull back in overall volume," he said. "That's especially in refinance loans, which have pulled back quite a bit year-over-year."
Embracing automation
And yet, a downturn in one part of the industry can easily see an upturn for some of the fintech companies that serve it. That's partly because bankers and lenders have slashed thousands of jobs and are looking to do more with less. Mortgage fintechs that are doing well are focused on helping them get there.
"Companies that are excelling are the ones that embrace process automation or workflow," Mason said. "Fintech companies that are doing well are thinking more holistically like connecting end-to-end and helping to eliminate some of the point [products and services] that no longer meet today's industry needs."
Lenders trying to improve how they interact with customers are ripe for automation or streamlining technology, Chen said.
"Companies that are really focused on providing a better customer experience, a more certain experience and have a good footprint within the purchase market are providing new opportunities there," Chen said. "They are in some cases even able to grow during this time."
Underscoring that point, Philadelphia-based lender UMortgage recently announced plans to hire more than 250 operations professionals over the next six months, after hiring 52 loan originators in the 2022 second quarter.
"We're trying to solve a big industry pain point with this event," UMortgage President and CEO Anthony Casa said as part of the announcement. "UMortgage is creating jobs, being efficient in the hiring process and setting clear expectations on the standard we have for our client experience."
Different factors
It's worth noting that a desire to do more with less isn't the only driver of a fintech upswing in the down mortgage market. They are also gaining by targeting sectors of the mortgage industry that are still growing. The home equity market is a good example of this, said Paul Doman (pictured below), president of Arrowbase Technologies and president and CEO of parent Accurate Group.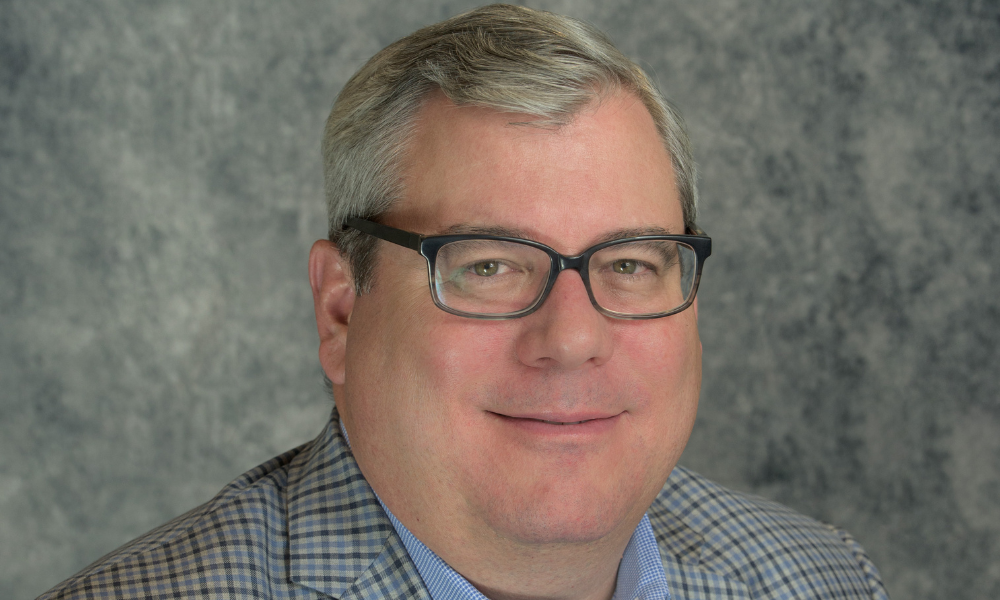 "At the Accurate Group, our commercial base comes from our focus on the home equity market and we're obviously in a very robust home equity market," Doman said.
Arrowbase is the holder of the combined company's new AppraisalWorks platform, a cloud-based technology platform designed to let banks, credit unions, loan servicers, mortgage lenders and others maintain and analyze real estate appraisals and collateral valuations.
According to Doman, the home equity market gives the company access to customers interested in spending serious money on technology. Their interest, he said, enables his company to "continue to invest in and enhance the technology platform … in a way that lenders need in a market like this."
Accurate/Arrowbase employs about 500 people and has allowed some "natural attrition" to "normalize" its workforce during the downturn, but Doman said executives haven't needed to implement significant staff reductions.
"We've done some things like taking overtime off the table for sure in many of our groups, but we're busy, thanks to the strength of the home equity markets," Doman said.
Chen, at Clear Capital, said he's also seen a demand trend toward appraisal alternatives or modernization.
"More of those changes are coming," Chen said. "We absolutely feel it's important to have the type of team at scale across the country that can help lenders have those new tools."
Hiring even now
Significantly, technology companies growing under current market conditions are also well positioned to help counter at least some industry layoffs.
"In the mortgage market – because it was so busy – it was difficult to find talent, and the cost of talent was rising rapidly," Doman said. "Now you see talent available in the market, and those technology platforms that can grow in a down market will need investment. They'll need help. They'll need developers; they'll need QA staff and they'll need implementation staff, so the opportunity for some of these platforms to grow and attract talent that has been displaced will certainly exist and I think it will continue to benefit those who are winning."
Clear Capital, with 1,500 employees, still has job openings and is hiring. Importantly, the company is continuing to invest in technology that will help its clients streamline.
"We view this year as an opportunity to continue to invest in property digitization, and helping the real estate process run more smoothly," Chen said.
That's one reason that Clear Capital is promoting technology such as the floor plan sketch app developed by its CubiCasa unit.
"We realize the need for real estate agents and brokers to be able to represent their properties now … with better visual tools, and with tools that actually reduce friction downstream for the buyer as well," Chen said.
Chen noted that the market has softened considerably, making digital automation an important tool to help navigate the current reality.
Read next: Clear Capital has big plans for CubiCasa floor plan tech
"We've seen a lot of inventory come back on the market. Now I think we're up to around three months of inventory, which is the highest we've seen in a while and the homes are actually staying on the market a little bit longer," Chen said. "Helping people position these properties in the best way possible [and] … understanding their homes better with digital tools, we think this is one of those areas that's actually going to grow during this time, regardless of the overall market."
Automation is an older trend
Despite automation pressures created by the current down market, the trend goes back even further, at least to the COVID-19 market and the digitization pressures it caused.
Mason said that lenders and technologists alike should consider this when they think of the bigger picture.
"You need to have technology streamline the complexities of all the different workouts that are in place since COVID," Mason said. "If you don't have good proven automation to help you with all the complexities, you're not going to win because now you have new complexities right around the corner."