"We're trying to solve a big industry pain point with this event"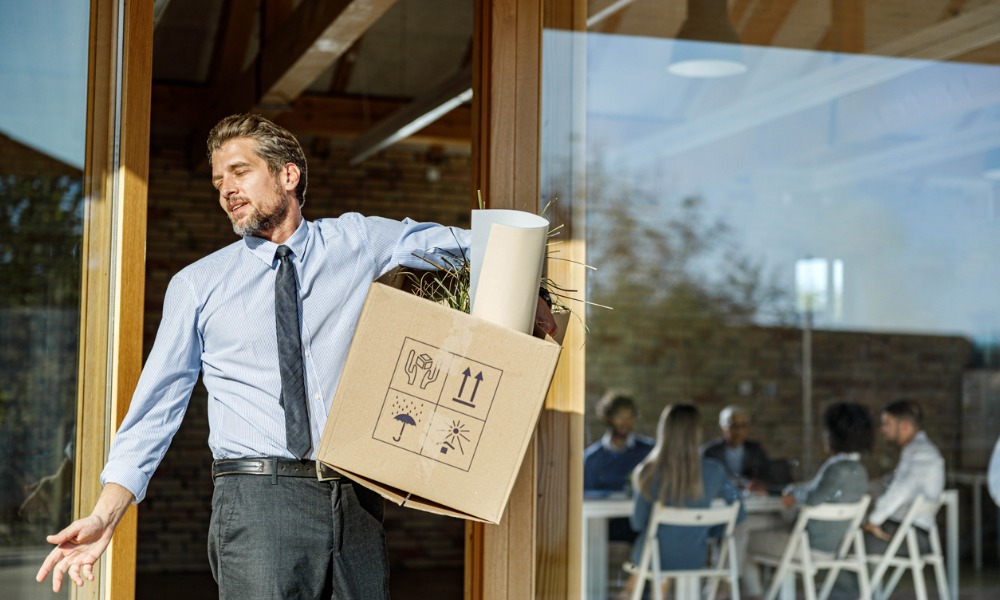 While other companies have enacted mass layoffs and hiring freezes, UMortgage has revealed plans to hire more than 250 operations professionals over the next six months.
The Philadelphia-based lender said it intends to grow its operations support staff and onboard new talent during its virtual open house event on Sep. 15, 2022. The announcement comes just a few months after hiring 52 loan originators last quarter, bringing its total number to 262 team members.
"We're trying to solve a big industry pain point with this event," said Anthony Casa, president and CEO of UMortgage. "There are a lot of people unemployed in this industry. UMortgage is creating jobs, being efficient in the hiring process, and setting clear expectations on the standard we have for our client experience."
Read more: UMortgage lifts the lid on its influencer marketing strategy
Casa will lead the open house, along with Sabrina Lopez, who recently joined the company as vice president of operations. During the event, they will discuss UMortgage's business model, training opportunities for new operations team members, expectations for current available roles, loan process, value proposition, core values, and the team member support system.
"What we're looking for at our operations open house are individuals who are focused on the client experience," Lopez said. "They are detail-oriented, have excellent communication skills, are advocates for the borrower, and understand the importance of making a difference each day in regards to how they interact with their teammates, loan officers, external partners, and the customer. Our operations team has to have a sense of urgency and must be committed to improving day over day."
The virtual event will be open to all loan coordinators, processors, underwriters, closers, or other seasoned mortgage professionals who are based in the US.
The company said its need for greater operations is a "direct result of the influx of loan originators the company hired in Q2." By the end of the third quarter, UMortgage plans to onboard a further 100+ employees.