Company reveals how it supports employees during these tough times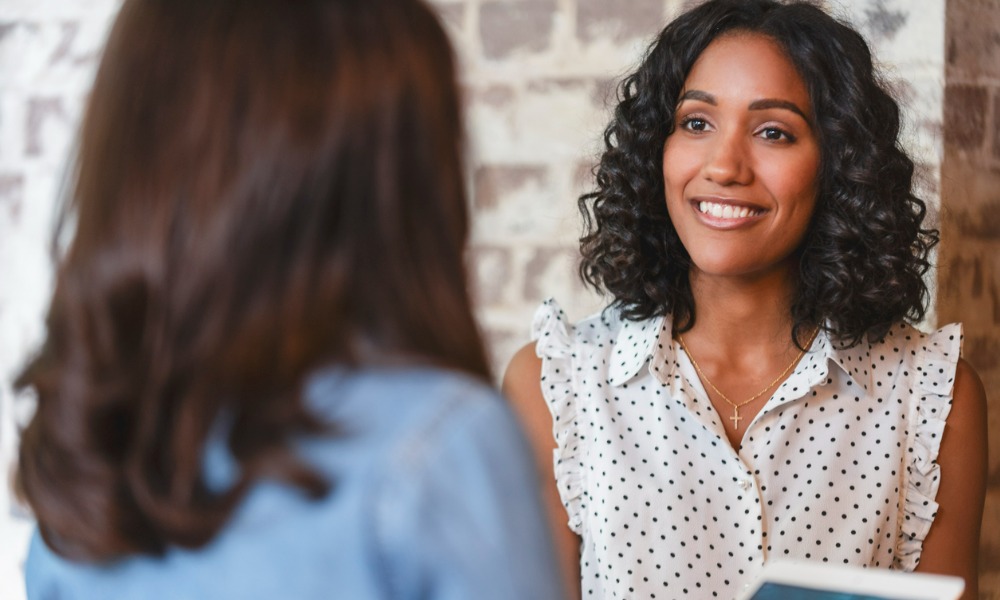 Amid challenging times in the mortgage industry, "few organizations have been left unscathed by the industry-wide reduction in capacity," said Christie Cimring, director of people operations at Mattamy Home Funding.
Mattamy Home, one of MPA's Top Mortgage Employers 2022, had its fair share of troubles this year. But unlike other lenders, Cimring noted that the company continues to grow its presence in the 26 states it operates in. Mattamy also focused on ensuring that its team members are upskilled, reskilled and cross-trained.
Read more: Revealed: MPA's Top Mortgage Employers 2022
"When hiring ramps back up, this will allow us to continue casting a wider talent net since we aren't constrained to the local market," she told MPA.
Cimring added that it is "imperative to recognize the feelings and accommodate the needs of employees still in the workforce who are dealing not only with seeing colleagues lose their jobs but also with personal challenges that are often invisible, undefined, and complicated," she said. "Leaders must show that they care by communicating transparently about the situation and listening while workers process survivors' guilt.
"While the job market is continuing to evolve and will look different based on the industry, however, a few things are here to stay. These include the demand for remote work and increased flexibility, coupled with increased candidate expectations relating to compensation and benefits. I think we will see the addition of new careers in response to new market needs, automation and AI will allow for more meaningful work, and skills-based hiring will provide wider candidate pools."
You can learn more about how Mattamy Home Funding and other Top Mortgage Employers approach the housing downturn by reading the special report here: The right move at the right time.