One leading non-QM lender is looking to the year ahead with new, expanded lending products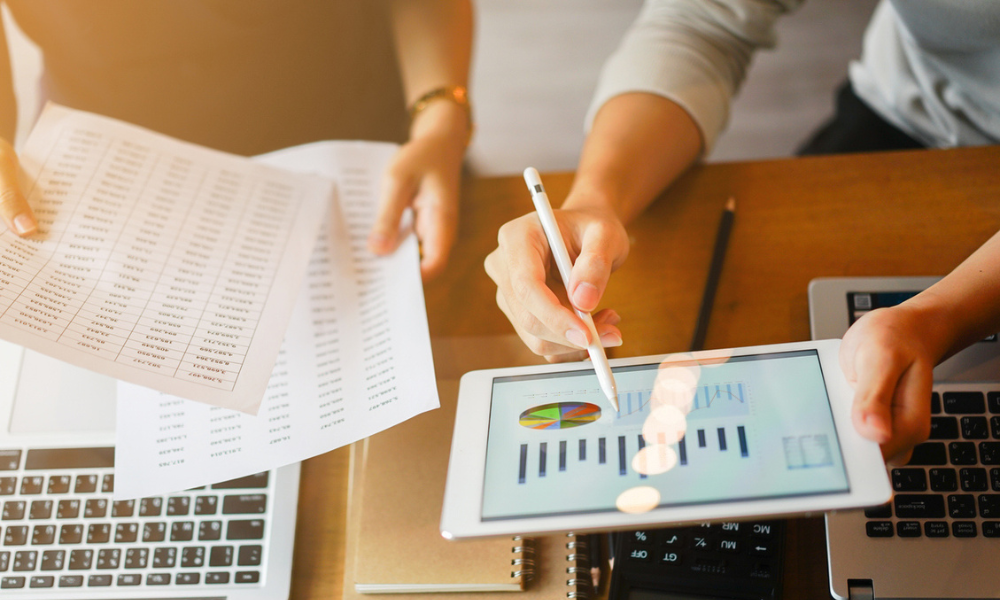 This article was produced in partnership with LoanStream.
Karen Surca of Mortgage Professional America sat down with Will Fisher, Executive Vice President of Non-Conforming at LoanStream to discuss innovative non-QM loan options moving into the new year, private lending trends and recent changes to ADU guidelines.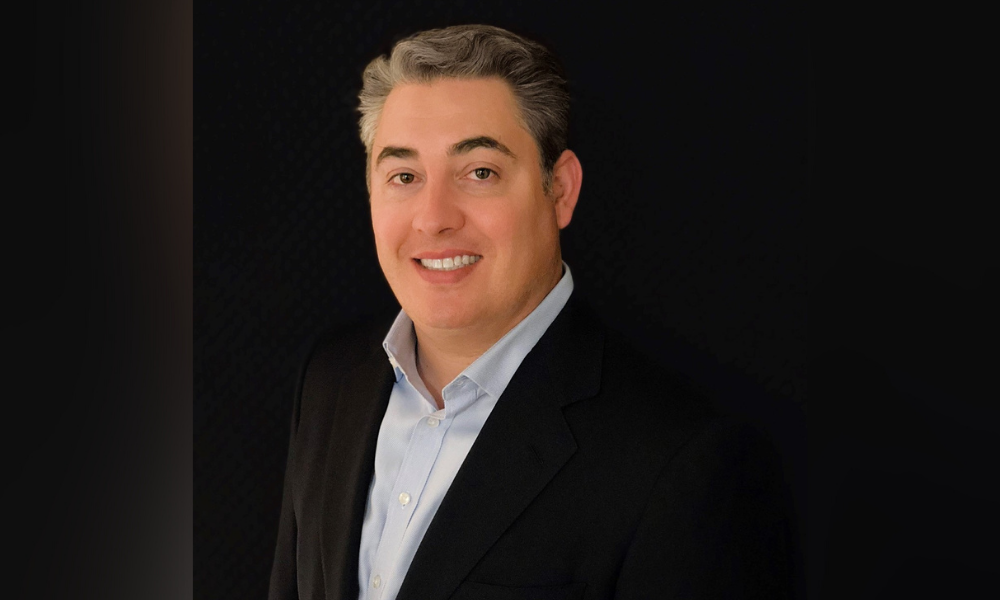 Will Fisher is Executive Vice President of Non-Conforming at LoanStream
One top lender that has its eye keenly on the alternative lending space is LoanStream Mortgage, which was one of the pioneers of non-QM back in 2013.
LoanStream recently announced the ability to buy delegated non-QM, both flow and bulk, without requiring a Reliance Letter (third-party due diligence results). These reliance letters have been known to take weeks, if not months, to push through, placing a significant burden on the correspondent lender to keep carrying the loans on their warehouse lines.
Coupled with the addition of several key lending products introduced earlier in the year, and the expansion of popular pre-existing lending offerings, LoanStream Mortgage is pulling out all the stops. It recently made changes to its Accessory Dwelling Unit (ADU) guidelines to ensure it is well-positioned to lead the lending pack with a distinctive and competitive edge.
Read more: Debunking the myths surrounding non-QM
Acknowledging the continued growth potential of the non-QM space, Will Fisher (pictured), executive vice president of non-QM and jumbo lending at LoanStream Mortgage, pointed out that "2018 and 2019 were banner years for non-QM lending and despite the COVID blip, it seems like we were shot out of a cannon."
To help capitalize on significant growth within the market, LoanStream is focusing on innovative lending solutions for clients and their borrowers, some of which may not fit within the restrictive parameters set out by Fannie Mae and Freddie Mac lending models.
Unique product offerings
One such product Fisher highlighted is the 1099 only income qualification program that only requires proof of income as the qualifying factor.
"This is a beautiful program set up for borrowers who are not completely self-employed, meaning that they don't have an ownership stake in the company that they're working with. Instead, they are paid as a 1099 employee because they are contractors. We allow the borrower to provide us their 1099's and back it up with a paycheck stub or bank statements showing receipt of funds. We do not require a tax return," Fisher explained.
This loan type brings with it not only a "very good comfort level" for LoanStream, but it also "makes the qualification process very streamlined," Fisher added.
Equally as innovative is the VOE form program geared for borrowers that may not check all the boxes with a conventional or bank lender.
"This is another fantastic product. Unlike agency products which require paycheck stubs and tax returns, all we need is the verification of employment filled out by the employer, and then we may ask for one- or two-months' bank statements to support the VOE. That's it," Fisher outlined.
Fisher highlighted that these programs apply to "most of LoanStream's credit grades, from purchasers, first-time home buyers, those streamlining a refinance and those taking out cash."
Read next: As the pandemic turns around, so too the fortune of the non-QM investor
"We are very excited about the 60-month asset utilization program. Our program allows a borrower to supplement other income types or qualify on their own with full asset utilization," Fisher explained.
"If you have half a million in the bank and you divide that by the term of a five year or 60 months, this will give you an additional $8,333 of income per month that you can use," Fisher added.
Rounding out the recent rollout of LoanStream's lending programs, Fisher also highlighted that the bank statement program only requires 12 months, which streamlines needed documentation.
"When we look at the borrower for our one-year income program, we look at the type of work they do, how many employees they have, and other factors. We then apply a fixed expense ratio which may be lower than other non-QM lenders require. This granularity, attention to detail understanding the borrower, gives us an advantage," Fisher stated.
"All of our NanQ program offerings are created with the borrower, broker, and bond buyers in mind," added Serene Vernon, president of LoanStream Mortgage. "Our culture is program innovation. We were one of the first to spearhead non-QM in 2013 with proprietary programs. We did not stop lending non-QM during the COVID pause, and we continue innovating today beyond the vanilla non-QM offered by our competitors."
New ADU guideline changes
LoanStream has recognized the investment potential in providing financing for Accessory Dwelling Units (ADU) and is not stopping at unique lending platforms. As a result, LoanStream has updated its guidelines to reflect growing demand for the private financing of Accessory Dwelling Units.
"This has become very big in California, and we see the rest of the nation starting to follow. Owners add an accessory unit to the back of their house, stand-alone preferably, and rent it out because there's demand for housing," Fisher outlined.
"This is something that we are doing as a non-QM lender, and we are comfortable with these property types," Fisher stated.
With LoanStream's recent changes, underwriters will evaluate the property, the comparable sales and make a qualified determination.
What is in the pipeline?
With a new year just around the corner, Fisher is optimistic about the demand for the types of specialized products offered by LoanStream. So just what's in store?
"We are looking at product refinement and expansion. We are excited about potential offerings in the commercial space, DSCR mixed-use, and cross-collateral loan space. Beyond this, we are looking to continue refinement of our technology and the building of our staff," Fisher reflected.
Will Fisher is Executive Vice President of Non-Conforming at LoanStream and is a seventeen-year finance industry veteran. He has played key roles in the development of non-QM at various well-known industry lenders. Will drives the non-QM process and product initiatives at LoanStream to help the company deliver an excellent experience for mortgage brokers, bankers, business partners, and customers. LoanStream is committed to advancing their mission as "The One Lender" and innovator in the mortgage space.