Former president steps down after 20 years with the council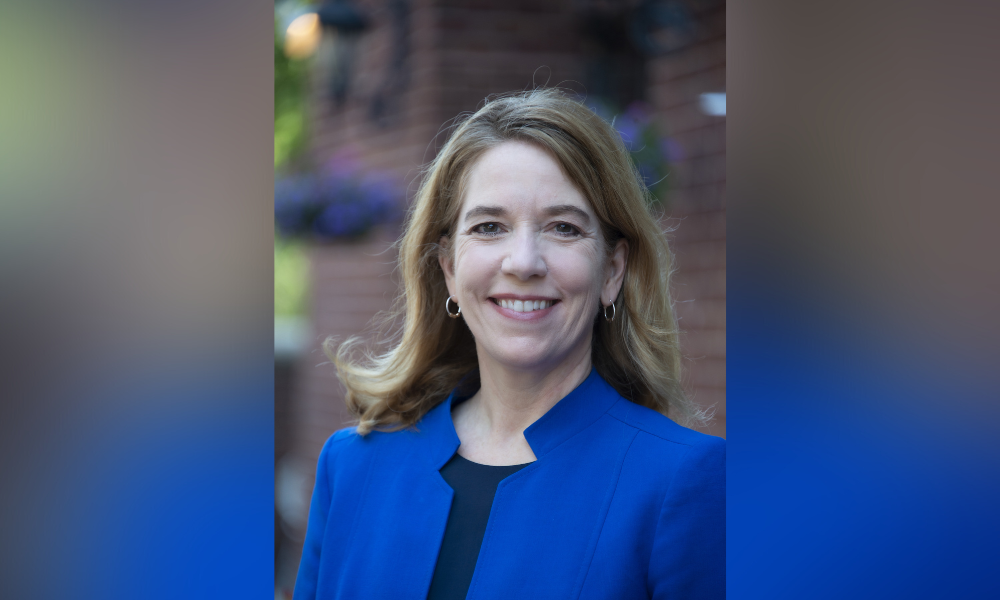 Housing industry veteran Sharon Wilson Géno is set to lead the National Multifamily Housing Council (NMHC) as president-elect, effective October 11.
The organization has announced Wilson Géno will assume the role of president from Doug Bibby at NMHC's Annual Meeting in January 2023. Bibby steps down after more than two decades of leading NMHC.
"It has been a true privilege to lead NMHC for the past 21 years," Bibby said. "I am incredibly proud of the work our team has done to help foster a vibrant industry, and I'm confident that Sharon will continue to drive the industry forward, confronting challenges and seizing opportunities. Over the course of my career, one of my proudest achievements has been to invest in the next generation of leaders. I know that I am leaving this organization and industry in great hands with Sharon and the team at NMHC."
Before joining the organization, Wilson Géno served as executive vice president and chief operating officer of America National Services. Earlier in her 30-year career, she was a partner and team leader of government-assisted housing at Philadelphia-based law firm Ballard Spahr.
"I am incredibly excited to join the stellar team at NMHC – the leading voice when it comes to advocating for sensible, successful housing policy," said Wilson Géno. "Throughout my career, I've admired the work that NMHC has done, and I am proud to be a part of its next great chapter.
Read next: Biden's plan to boost affordable housing applauded by industry
"The US is facing a national housing affordability crisis, and I am confident that I can leverage my experience in housing policy, as well as my active role in developing and operating affordable and market-rate housing, to help advance real solutions. While much of my career has been focused on affordable housing, the challenges facing market-rate housing are the same—legislative and regulatory barriers and NIMBY opposition to new housing production. I have spent nearly 30 years seeking to overcome those obstacles and advocating to increase the supply of all types of housing at all price points."
"Sharon is the ideal person to continue to build on the great work Doug Bibby and the NMHC team have done to advance the multifamily industry," said Ken Valach, 2022-2024 chair of NMHC. "She has extensive knowledge of housing policy, has been a successful advocate on housing policy issues and has first-hand knowledge of what it takes to develop and operate both market-rate and affordable housing. And she has run a 3,100-employee organization with a gross consolidated revenue of $300 million annually."