Move will hopefully close the nation's housing supply gap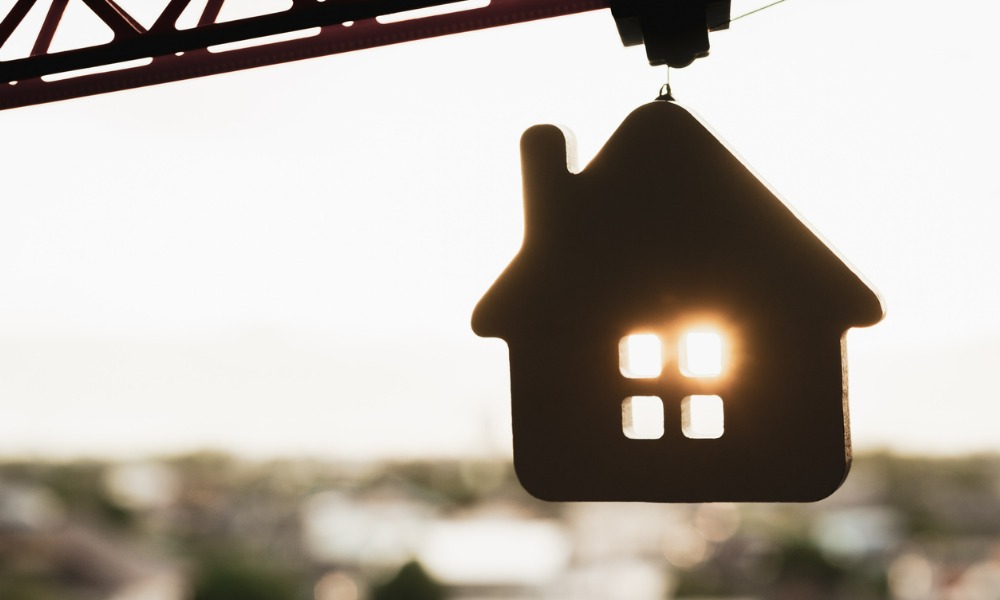 President Biden's move to combat the housing supply crisis has been met with praise from housing industry players, with most promising to continue working with the administration to solve this historic challenge.
The government's "Housing Supply Action Plan," announced Wednesday, will ramp up efforts to make it easier for state, local, and tribal governments to use their American Rescue Plan (ARP) funding to expand the supply of affordable housing.
In a statement, Wally Adeyemo, deputy secretary of the Treasury, said boosting the nation's housing supply was essential to lowering shelter costs over the long term.
"Treasury continues to strongly encourage state and local governments to dedicate a portion of the historic funding available through President Biden's American Rescue Plan toward building and rehabilitating affordable housing in their communities, and the actions being announced today will make it even easier for them to do so."
The National Multifamily Housing Council (NMHC) and National Apartment Association (NAA) released a joint statement praising the scheme: "The Biden administration's plan is a step in the right direction as we seek to address the growing demand for additional housing supply to ensure that all Americans can find a safe and affordable home. We have long supported providing flexibility for the use of state and local relief funds to finance long-term affordable housing loans. We are also pleased to see that HUD and Treasury are publishing joint guidelines to help governments easily combine ARP funds with other federal funding sources."
Read more: Builders bemoan lack of inclusion at housing affordability hearing
Jerry Konter, chairman of the National Association of Home Builders (NAHB), said that to facilitate significant additional funding for affordable housing, such as low-income housing tax credit (LIHTC) projects, is something that NAHB has been fighting for.
"It will enable more multifamily developers to boost sorely needed production through the LIHTC. NAHB will continue to work with the Biden administration to solve the housing supply crisis to help builders produce more affordable single-family and multifamily housing," Konter added.
Bob Broeksmit, president and CEO of the Mortgage Bankers Association, commented: "With housing construction slowing amid inflationary pressures, economic uncertainty, and higher interest rates, both public and private sector financing will be necessary to create the supply of affordable rental housing that is needed to help ease costs for families, especially minorities and those with low and moderate incomes.
"We will examine Treasury's guidance in greater detail and look forward to our ongoing work with the administration, Congress, and industry stakeholders on safe and responsible policies that increase single-family and multifamily housing for homebuyers and renters."
Read next: US housing crash – what could make it happen?
National Association of Realtors president Leslie Rouda Smith also commended the White House for addressing the housing supply shortage. NAR recently commissioned a research report showing a lack of 5.5 million homes in the country – a gap so large it would take more than a decade to dig out of, even with accelerated new construction, according to Rouda.
"NAR supports comprehensive action that includes investment in new construction, zoning reforms, expansion of financing, and tax incentives to spur investment in housing and convert unused commercial space to residential," Rouda said. "We look forward to a continued partnership with the administration, Congress, and business and non-profit groups on an all-of-the-above approach to this historic challenge."