Virtual internship program allows students to train from industry leaders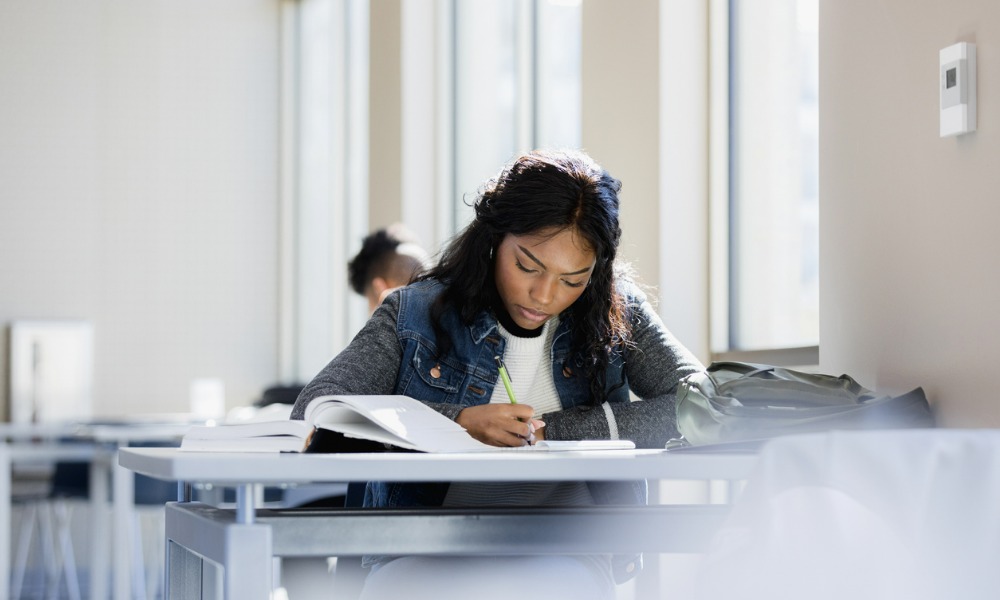 Commercial real estate middle-market lender ACRES Capital and its REIT, ACRES Commercial Realty, have announced their partnership with Project Destined in support of the digital education platform's mission to train underserved youth in real estate, financial literacy, and entrepreneurship.
As part of the Project Destined real estate virtual internship program, ACRES welcomed 15 students to shadow and be mentored by six members of ACRES staff as they went about their work, gaining real-world insight into commercial real estate lending, finance, legal, and asset management.
"Partnering with Project Destined and collaborating with these exceptional students is a natural extension of ACRES' commitment to developing the next wave of real estate industry leaders," said ACRES chief executive officer and president Mark Fogel. "We are honored to be a part of this exciting initiative and look forward to providing an enriching and rewarding experience for all involved."
Project Destined uses a work-based learning approach that enables its students to join executives in surveying the commercial real estate landscape, including current deals in their community. Project Destined students then compete in a pitch competition to industry leaders to earn scholarships.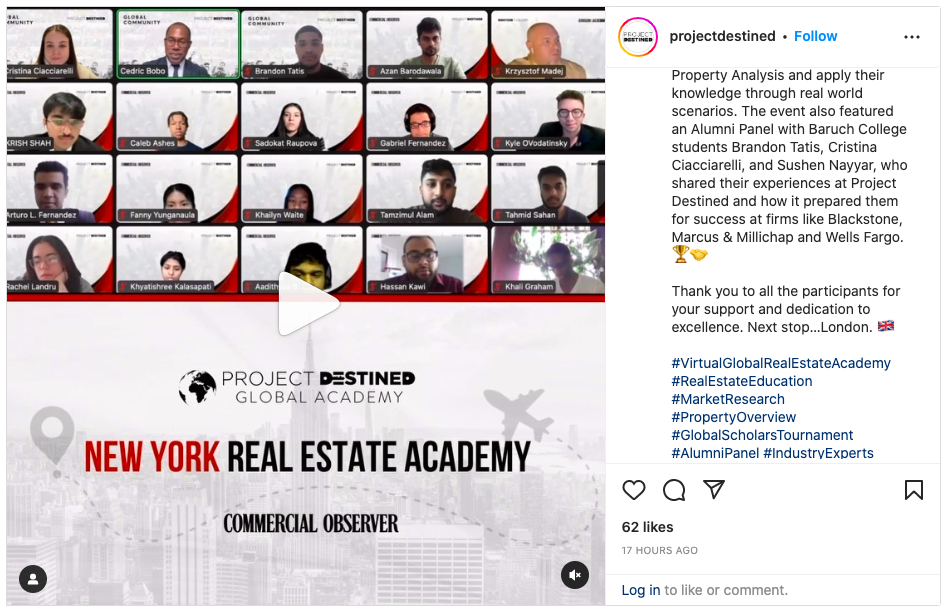 ACRES' mentors will guide students one-on-one through the fundamentals of the real estate business – including technical, presentation, and leadership skills – to help them obtain the internships, employment, and certifications needed to launch their careers in commercial real estate.
"We are excited to partner with ACRES to introduce this incredible group of students to potential careers in commercial real estate," said Project Destined co-founder Cedric Bobo. "Our industry provides a broad range of career alternatives that also enable you to impact your community. Our partnership with ACRES will ensure that these students are aware of these opportunities and ready to take on that challenge."
The 15 Project Destined students assigned to ACRES Capital and Commercial Realty attend a cross-section of colleges and universities across the country, including Baruch College, the City College of New York, New York University, St. Francis College, Brooklyn College, Stony Brook University, Hunter College, and the University of Florida.
Have any thoughts on the Project Destined–ACRES alliance? Let us know in the comments below.